Poem -
"Duality" by Ben Goode (c) 2017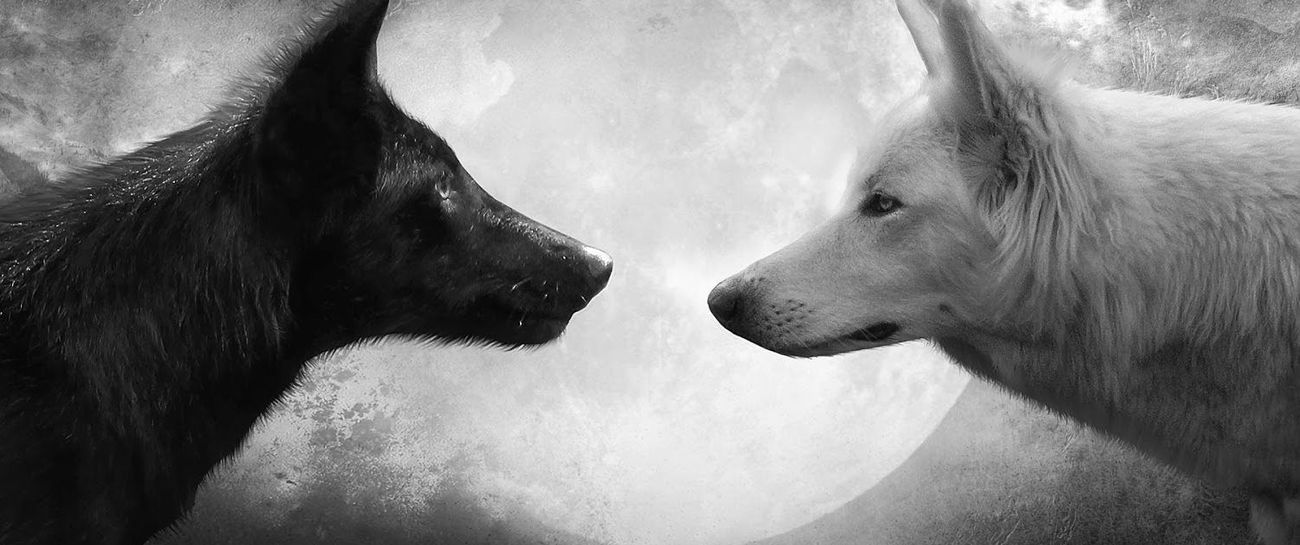 Who exists without duality?
Who doesn't have to have sides?
Is one like a shape of mathematical, but incalculable mystery?
What side are you and when?
To who and why?
Do you want all your side's to fit into the puzzles of others?
Or are you part of a second hand puzzle which is incomplete, and passed off to an unwary fool?
What's the picture of?
And is it that interesting?
What drives one to complete a picture, when they could simply view it whole, and without effort?
No thought required, or complications.
How much baggage do you carry?
And what are you hiding within it?
What has someone else made you leave behind?
Didn't you want to forget it anyway?