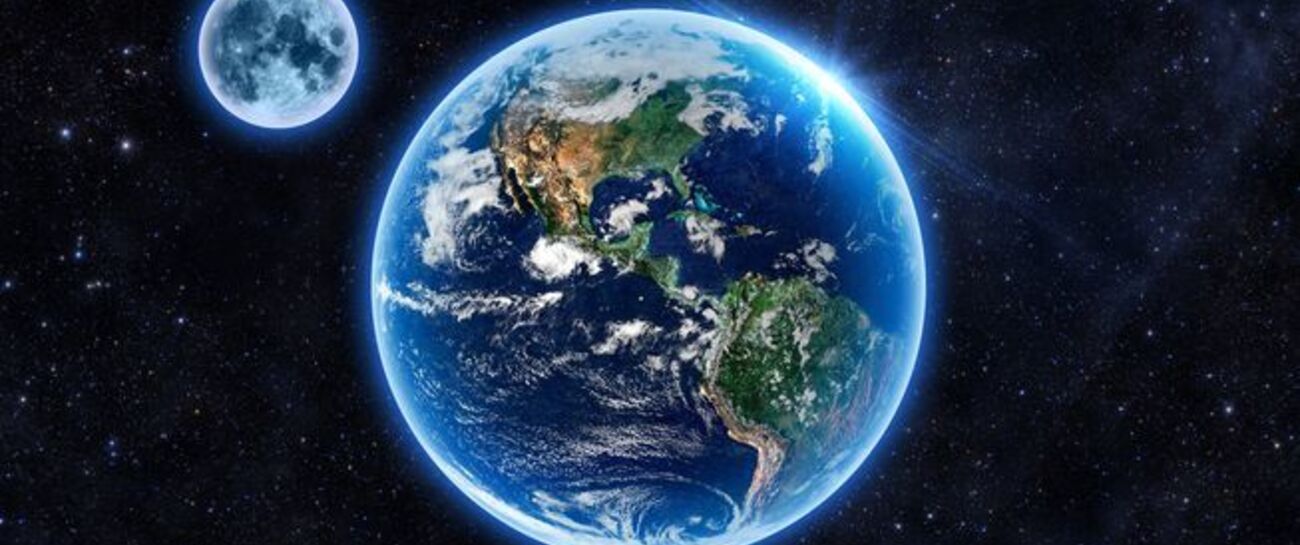 I am the earth, I am the life. 
From my clay came first the man. 
From me came the woman and came the love. 
The tree came, the spring came. 
The fruit comes and the flower comes. 
I am the original source of all life. 
I am the ground that binds to your house. 
I am the roof tile of your home. 
The constant mine of your well. 
I am the generous spigot of your cattle 
and quiet assurance to your effort. 
I'm the reason of your life. 
From me you have come by the hand of the Creator, 
and you will return to me at the end of the reading. 
Only in me will you find rest and peace. 
I am the great Universal Mother. 
Thy daughter, thy bride, and betrothed.
The woman and the womb you fertilize. 
I am the glebe, the gestation, I am the love. 
To you, O farmer, all that is mine. 
Your plow, your sickle, your ax. 
The little cradle of your son. 
The cotton of your garment 
and the bread of your house. 
And one day far 
from me you will return. 
And in the maternal bed of my 
tranquil bosom you will sleep. 
Let's plant the fields. 
Let's do the farm work. 
Let us take care of the nest, 
the cattle and the tulha. 
We will have 
plenty of 
happy owners and we will be happy.