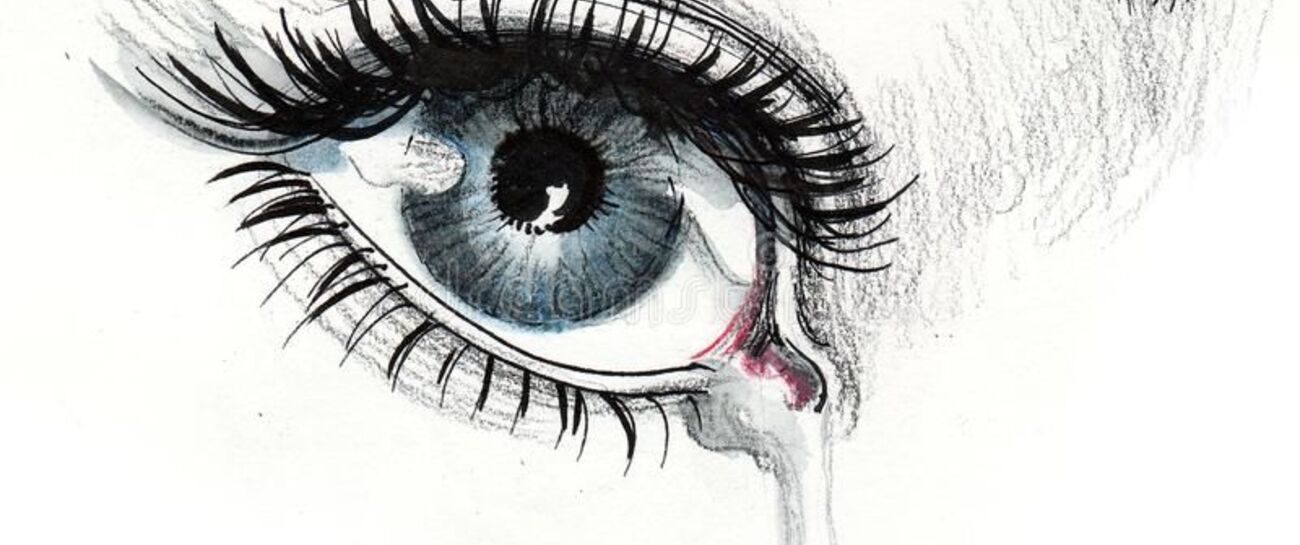 Betwixt drunken lack of haste and lark,
merriment few and far between,
Bitter tongue spews festering hark,
Treacherous whispers persist on thee.
Blind to setting of picturesque,
Such cold as mere shadows stare,
Thoughtless as blade opens chest,
Emphatic ruin and steely glare.
Poignant, piteous tis to see,
Empathy lay waste to a sombre path,
Bereft of morality and all that be,
Succumbed to quarrel and sustained by wrath.