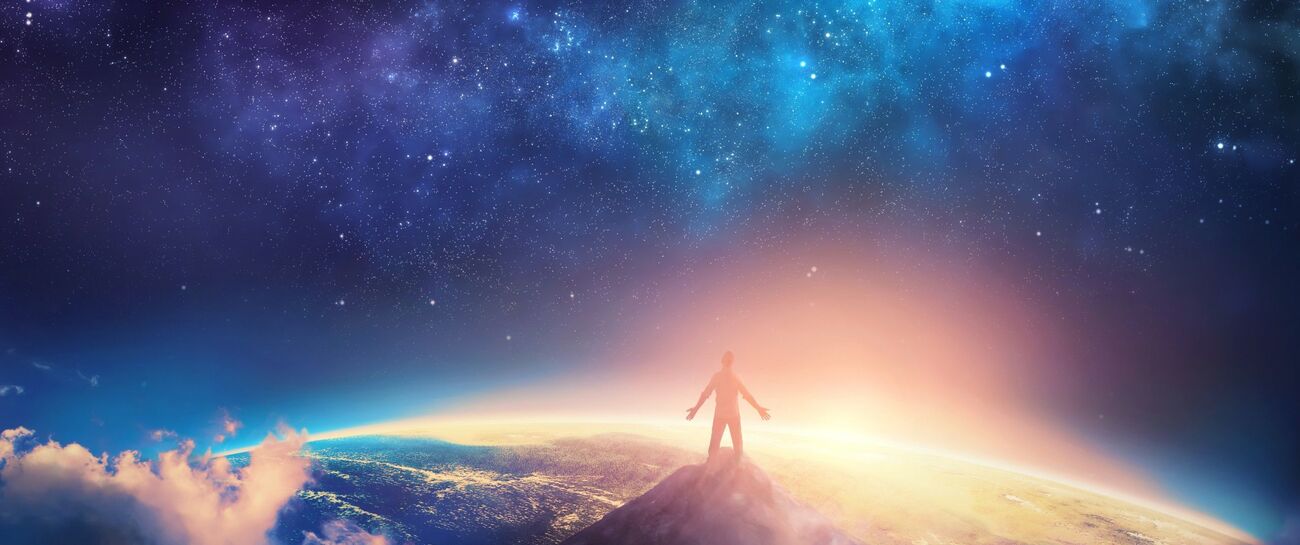 I stand in solitude and Bask in the shade,
Culminate serenity, bustling whispers I evade.
On a mountain top I gaze across trees and snowy capes,
Crisp air in my lungs, my sense of things erased.
 
My body lays broken, weakened in sorrow,
My spirit escapes to celestial plateau.
A billion voices in echo silenced in time,
My world tilts on its axis, free is my mind.
 
My vessel imprisoned, chained and pained,
Why suffering is reality, I struggle to ascertain.
This is my escape, my order of calm,
My release, my peace, here I feel no harm.