Poem -
Excuses and Denial
Addiction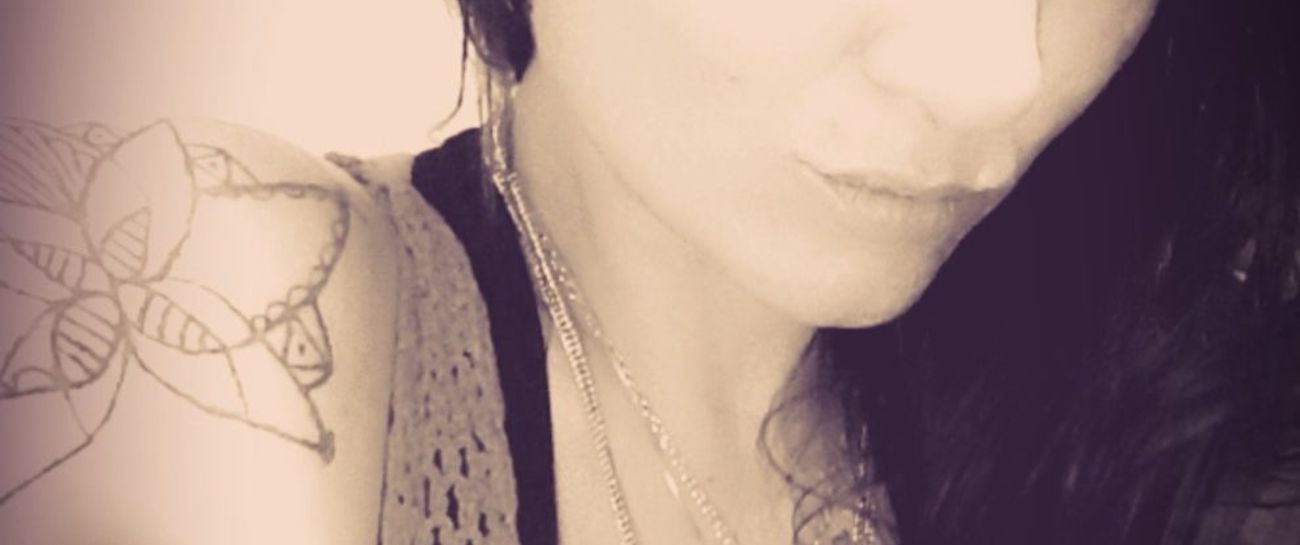 The silent but quick rush into the brain, 
can cause addiction when it numbs all our pain.
But we dont see the substance get a hold of us tightly, 
as we consume this evil daily and nightly. 
in our minds were great and were free, 
But the sober out lookers are who truely see. 
They see their bodies transform into thin, 
From what was a natural weight to begin. 
they see the scars and scabs on their body and face, 
They watch them appear at a rapidly pace.
they point out the dark lining under their eyes, 
From the sleepless nights and early sunrise. 
they have seen their homes in peace and in order, 
To holes in walls and loose junk they hoarder. 
they watch our distance we create from our peers,
for finding them hiding from paranoid fears. 
Once what they had has suddenly vanished to air, 
To watching them scab and begging for spare. 
advice and support is then suddenly offered to all needing a hand, 
To change from the drug thats helping them stand. 
But excuses get thrown all around, 
How their hooked and their holding there ground. 
But i think to be blarze is being in denial,
and to stop to assess their lives for a while. 
Excuses and denial instead of confide, 
to help beat this demon which lives deep inside. 
If we can't accept help of this meth out break, 
Then alone or jail or our soul it will take. 
K.r.Little - 30th oct 2019 (c)