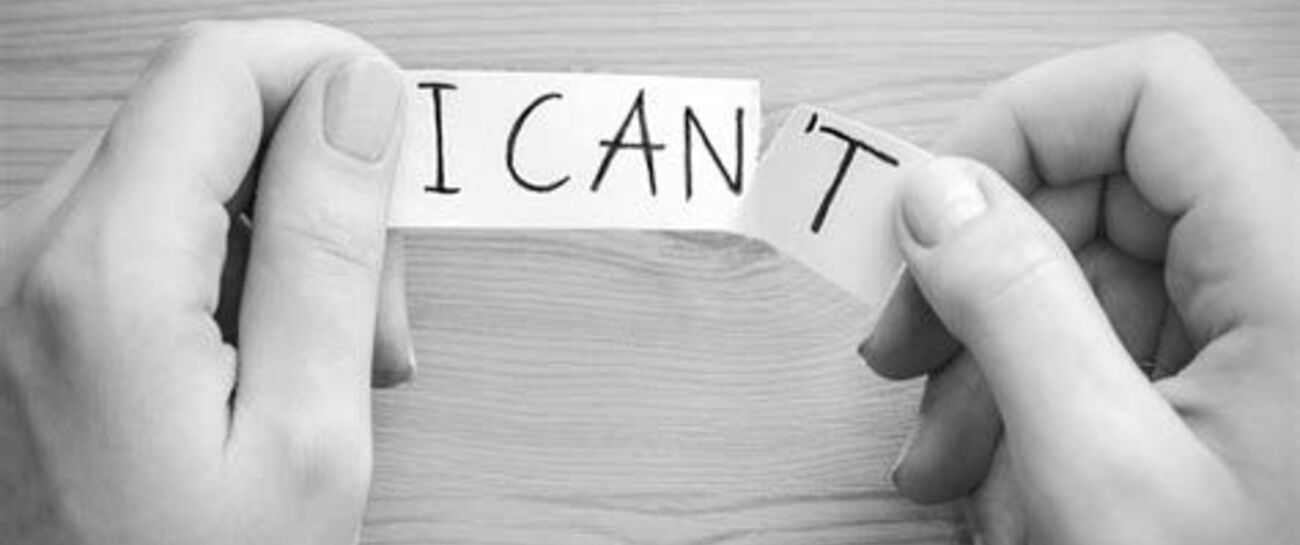 Like a splinter in my mind,
Relinquishing it is hard.
I'm cut so easily I find,
Like paper cuts and shard.
My heart is tender sensitive,
I succumb to critic afar.
I over analyse, attentive,
I put myself down in mar.
I run myself down sometimes,
My own worst judge I swear.
I can never see the good sometimes,
I torture myself despair.
I sense I'm not good enough,
At least that's what I see.
I fail to see the good I do,
I just raise the faults in me.
My inner voice is rare,
Although it sometimes helps.
I need to soothe my ego,
I need to remove the skelf.