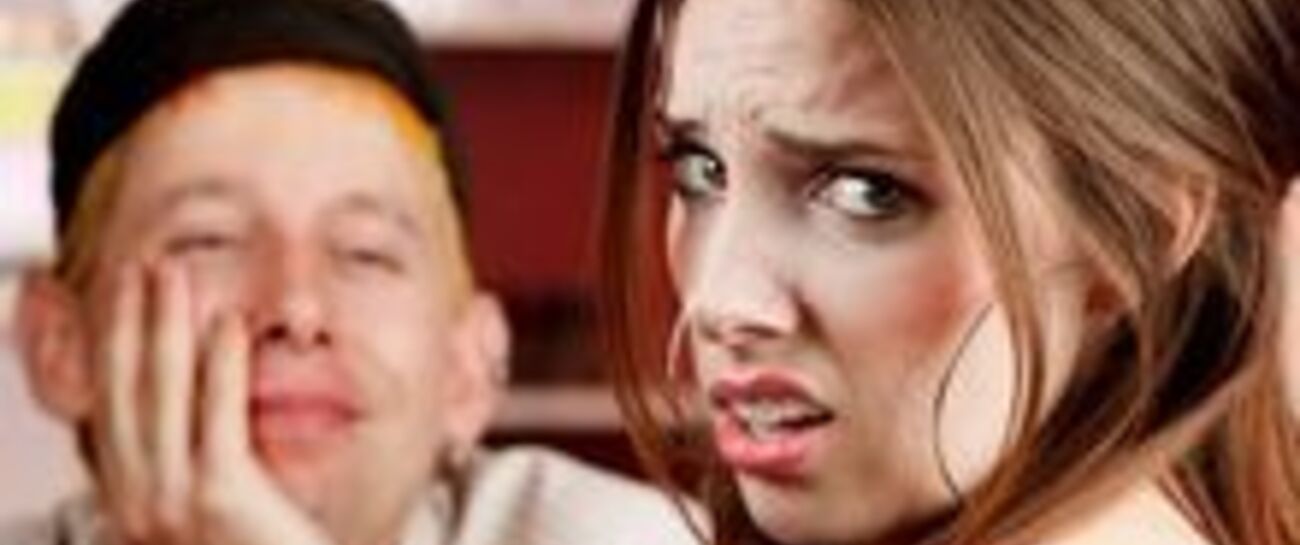 Laugh to much without notice.
Shoving to show dislike,
While really showing you like.
Looks cast their way untouchable.
Fear of liking the wrong one,
Strangle feelings into reason,
Showing hidden attraction,
While trying to conceal physical emotions.
Smile appears as noticed by crush,
Lame jokes told to lighten mood,
While hoping to look smart,
Guessing what's in for you.
Like 6
Pin it 0