Poem -
FOLLOWING IMPEACHMENT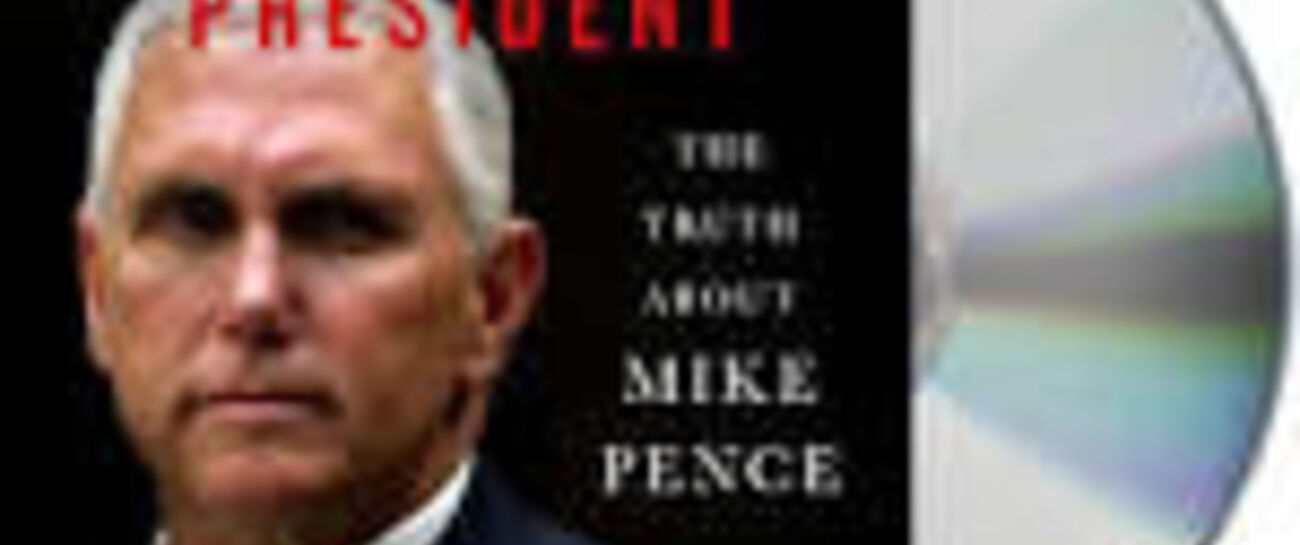 He's been ready to become President...
He believes he's been called by God...
Right now he's the sidekick and waiting to step up to the plate...
Now, people aren't rushing for Trump Impeachment...
Just maybe a little too late...
People who shouted for it are now saying wait...
For such a long time, taking up so much air space putting Trump down...
Now, they want to wait?
They pushed the ball a little too far...
Maybe, he'll just resign and get back to his business after all...
Some people are saying...
Following Impeachment, Days of Trump will be missed...
Hugs...
sparrowsong