Poem -
FOR ONE HOMELESS SOLE AT A TIME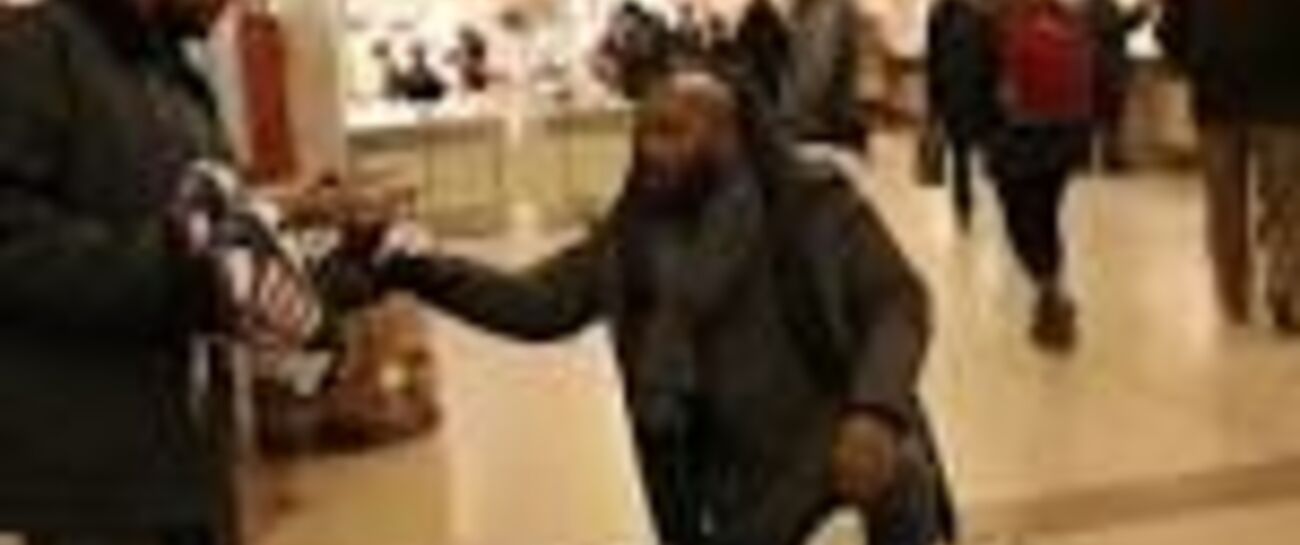 New York City or the Homeless in your Town...
There's a serious need for many who don't even remember the last size shoe they wore...
Many soles with no socks and shoes...
Check out this Organization and see how you can help make a difference in your community or New York's Homeless, one sole at a time...
You may have a pair that would be a great gift to give away...
You Can Help Make A Dream Come True...
I am not a receiver for any proceeds or credit for this Organization...
This is all up to you and me to give a little warmth and comfort to a need not a want...
Hugs...
sparrowsong
Like 1
Pin it 0