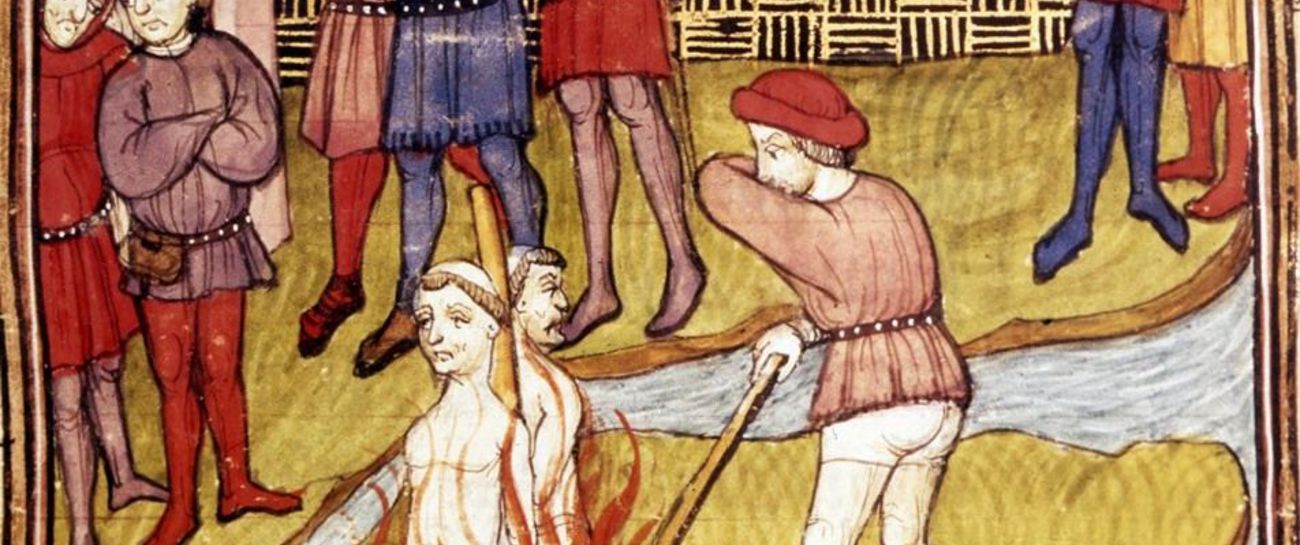 Massacred,
Put to death!
Knights Templar,
Too much wealth!
Corruption,
Fraud,
Secrecy,
From Hugues de Payens
To Jacques de Molay
Some dressed in white, with a red cross,
1307 burned at the stake, linked to crusades when the holy land was lost,
The French were in debt,
So again, history had bled!
Betrayal in numbers,
Religion therefore crumbles,
But not before they battled on warhorse,
So they could fight for the greater cause!
Maybe,
Maybe not,
Pointy hat,
Black cat,
Full moon,
Flying bat,
Suspicion in the haunted tales,
Curiosity from the stoney graves,
Spell after spell,
Page after page,
Destiny is a poisoned veil,
Clouded history, like the moon behind cotton wool,
Blinded by what we're taught, until the next time you cross the road,
So on Friday the13th, don't be everybody's fool,
Just say yes, to the witches broom...
Like 1
Pin it 0