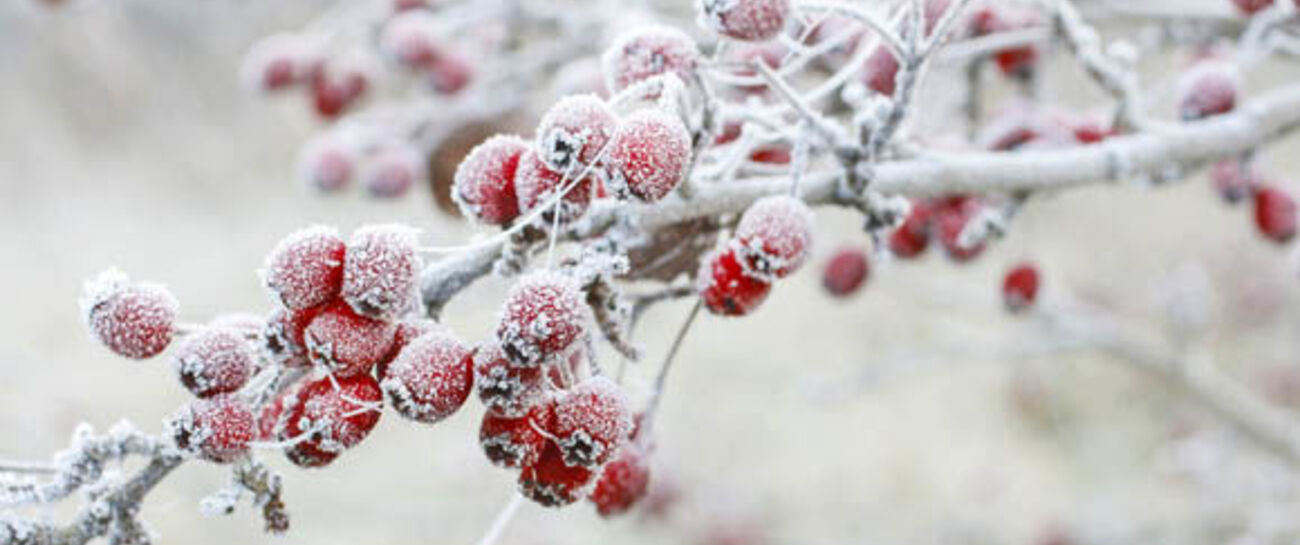 Silent night midst lambent kiss,
Ethereal gaze of moon serene,
Unveils beauteous ice caress,
Dressed by hand of frost pristine.
Immutable charm of nature pours,
Glistening across vast rooftops,
Laid in crown upon forest floors,
Crystal lakes and sapling tops.
Bitter chill fills the air,
Icy blast, a dreary hand,
Casts a spell, a chill in old,
Though enchanted layer upon the land.
Like 6
Pin it 0