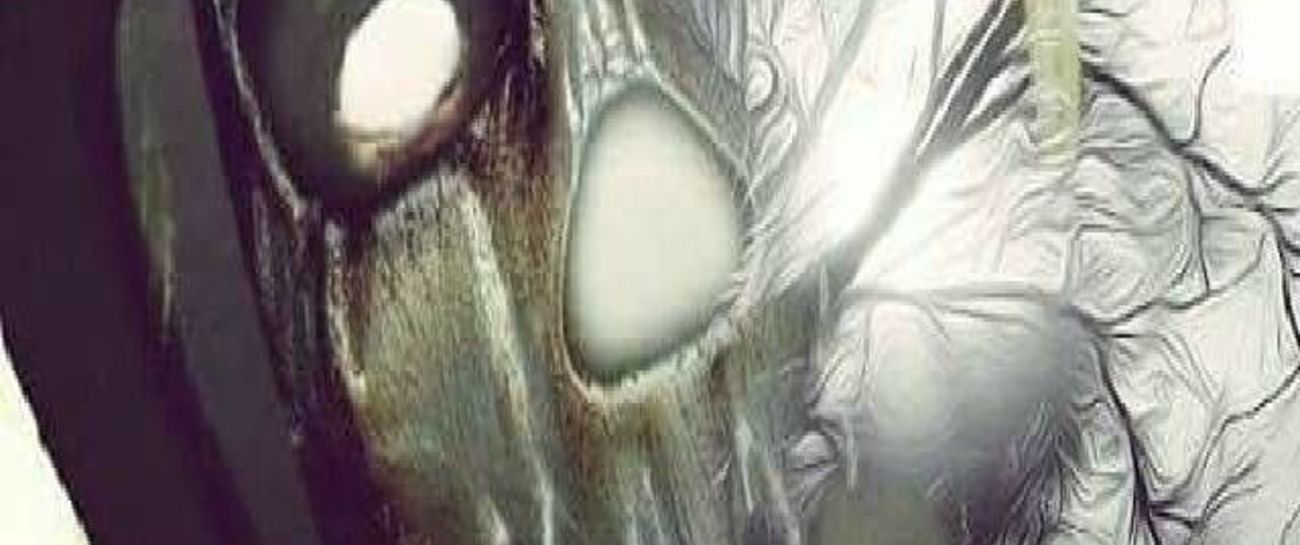 I feel like I'm dying from these drugs I've injected. 
I can go in either arm,  left or right I'm ambidextrous. 
I can't breathe my cuts bleed right on through my sleeves. 
As many times as I've been here before,  I've done it again, I'm high on the floor crying for all my missing friends,  and the worst part is there's no one left to blame. 
I feel unsafe and I lost myself again,  feeling terribly ashamed. 
I'm feeling very small right now but I'm doing what I can so you won't be so appalled. 
I don't know how could I be so mean but I promise to be honest and get clean. 
I really wish I could take it all back only if I had a chance,  please forgive me,  I'll try and make it right and finally take a stance..