Poem -
Get Your Stuff Ready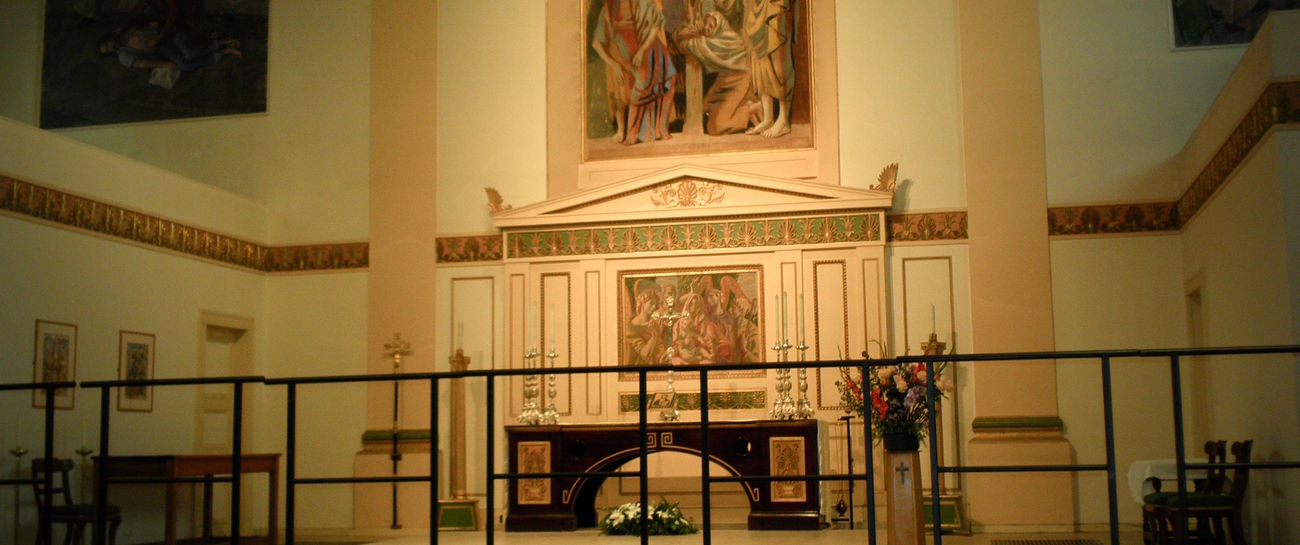 They told me: 'Get your stuff ready,'
because the kingdom of God is at hand;
we were in a queue, pushing, as you do,
they said: ' You can't take it with you when you go,'
We did - there were chickens and wicker baskets,
jewels and trinkets in fancy gold caskets,
handbags, portmanteaus, umbrellas and hats,
even old pets, goldfish, birds and scabby cats,
Mobiles, tablets - Moses brought them along,
one of the cats farted and made a terrible pong,
pushing thro' the doorway, someone trod on a snake,
'Get your foot off my asp!' Should be limits what you can take.
'Please wait in line,' a heavenly usher cried out,
as someone gave the asp treader a good clout.