Poem -
Gone but not forgotten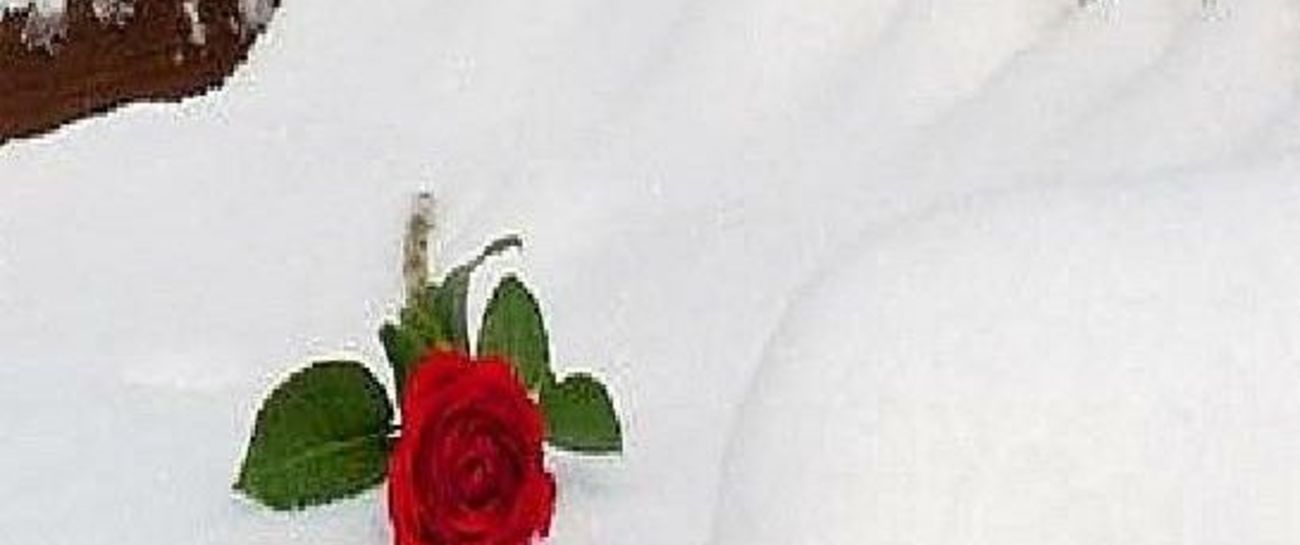 Time heals all that's what they say ,
But loves the price, 
And so I pay .
I know your near, it's not enough, you are not here. 
Years roll by, I'm not the same ,
Yet in my heart you still remain. 
You left love behind when you flew away, 
Only god knows ,
I'll never forget that day .