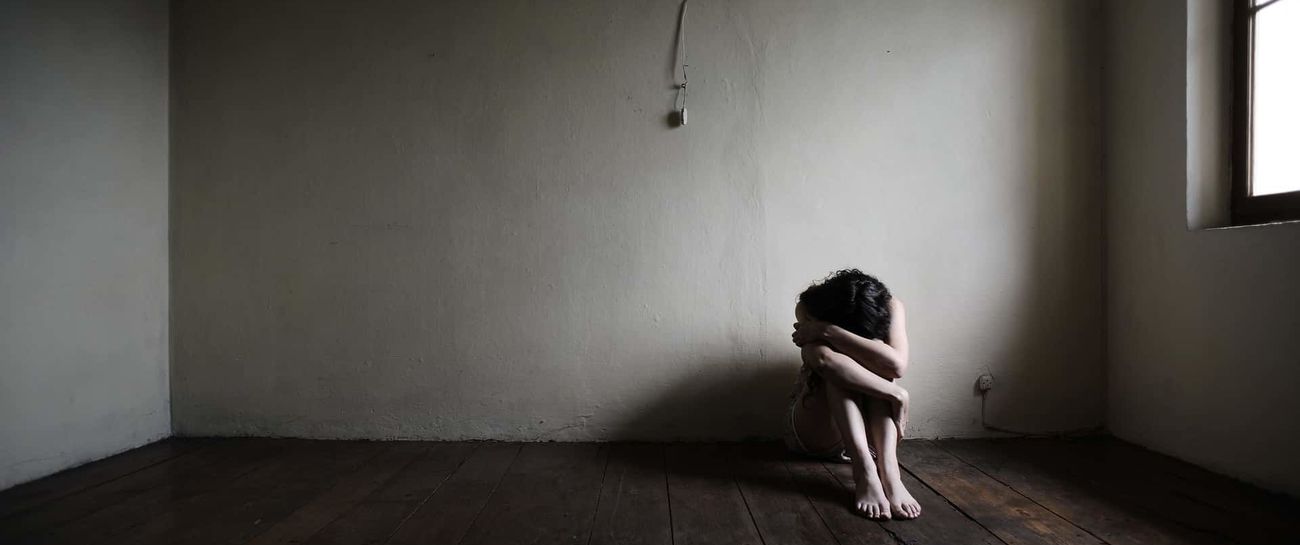 The emptiness I feel inside
Is more than one
Can describe.
Taunted by the day,
Finding only a false
Comfort, by night.
What pains shall continue
Its endless torment?
No more I fear,
I can endure.
What is it to live?
What is it to die?
What is this place that we call home?
An existence:
So trivial—so trite.
And for what
Do we stand?
But for our own
Selfish desires.
No escape—
From the daily grind:
To thrive, to strive,
the weakness, the drive
Only grows weary.
The outcome seems bleak.