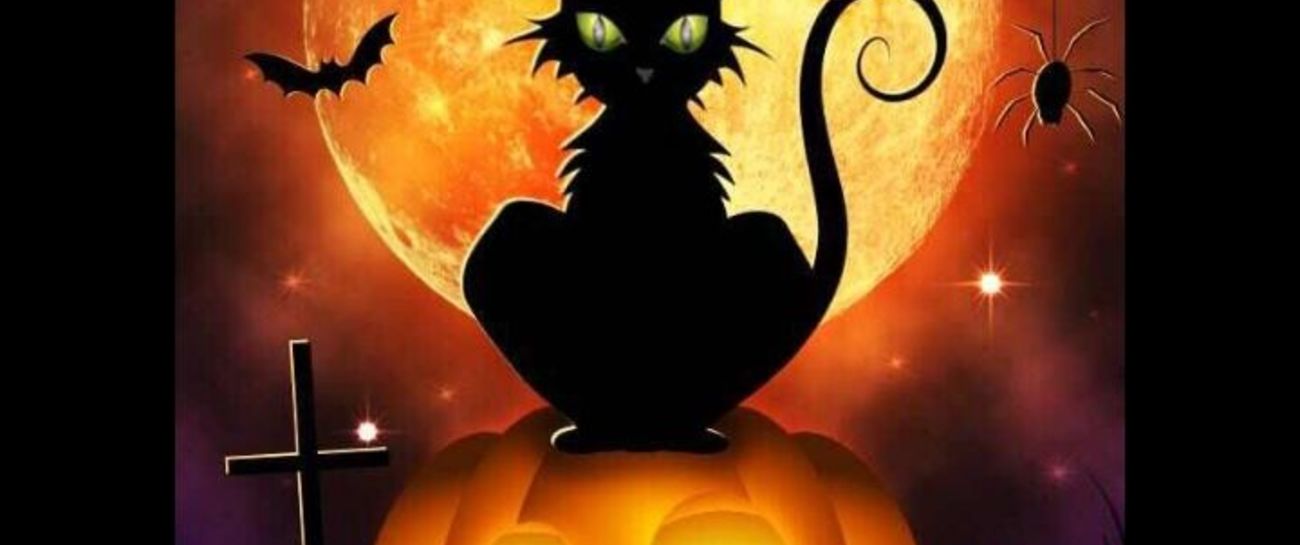 I know Halloween is coming when clocks turn back an hour
When there's myriad of chestnut to share 
When Fall crispy leaves blow in final flight 
and Empyrean glowing a golden light. 
Then pumpkins are carved into scariest faces 
Kids saunter to the most holy places
Dressed as monster, witches or ghost
Who scares the most, becomes the ' host '.
Finally begins the countdown
Halloween has just begun:
Ghouls and ghosts will be here soon 
Lurking behind a silver moon 
The world is their stage acting like a pro
Stalking,  trick-or treating,  moving to and fro. 
Orchestrating the clouds above
Bats, vampires and bogeys fall in love 
Eerie music heard till Halloween night 
Sharp claws scratching; a gory sight.
Vampire consuming the blood of a child
Then drapes corpse over grass and wild 
Showing no remorse, a menace to society 
This monster drives men to insanity. 
Be careful it's Halloween 
Happy Halloween !
Like 5
Pin it 0