Poem -
HAPPY VALENTINE'S DAY (Pt.4)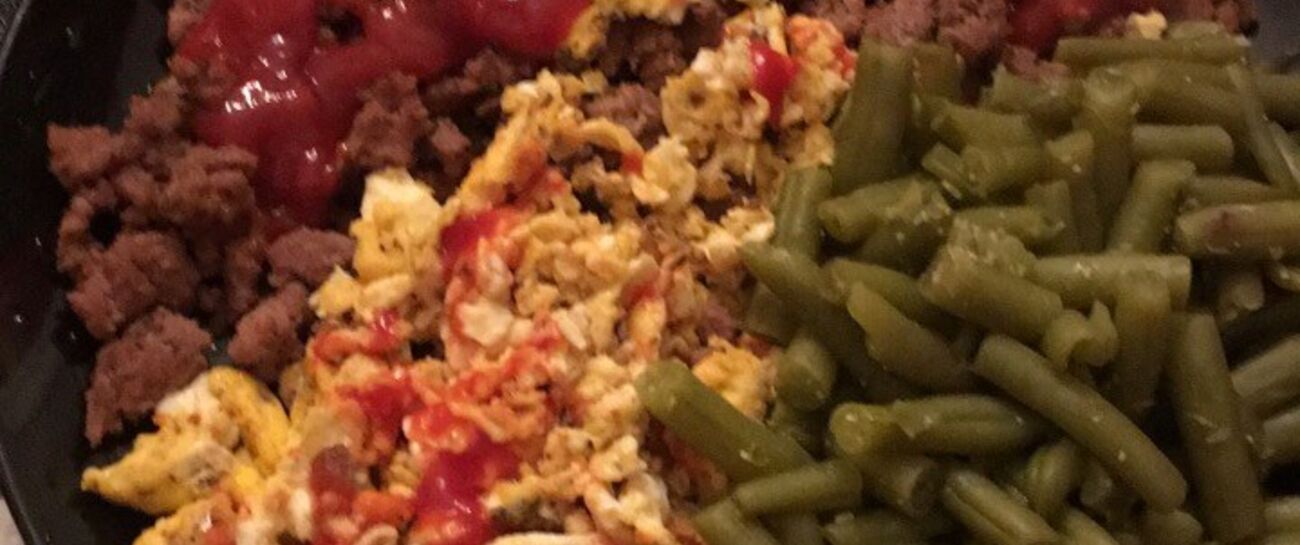 You are the end of my search-
             for true love and romance.
With your compassion-
              you have healed my soul.
You are the epitome of-
              all that I adore.
It gratified me deeply,
               to witness the evolution of our intimacy.
The white heat of our rapport,
                is very noticeable by others.
That we display openly at times,
                in various respectable measures.
Romeo and Juliet-
                would envy us as a couple.
Concerning the euphoric manner,
                 in which we mutually bestow tenderness to each other.
Similar to red wine,
                 what we have is refined with time.
Now and Forever....
                                          Written by: Joy Juice(Pen name)
                                                             aka J.M.Ward-Bey
                                                              October 2008