Poem -
Haunted by Anorexia (Major Trigger Warning!)
Haunted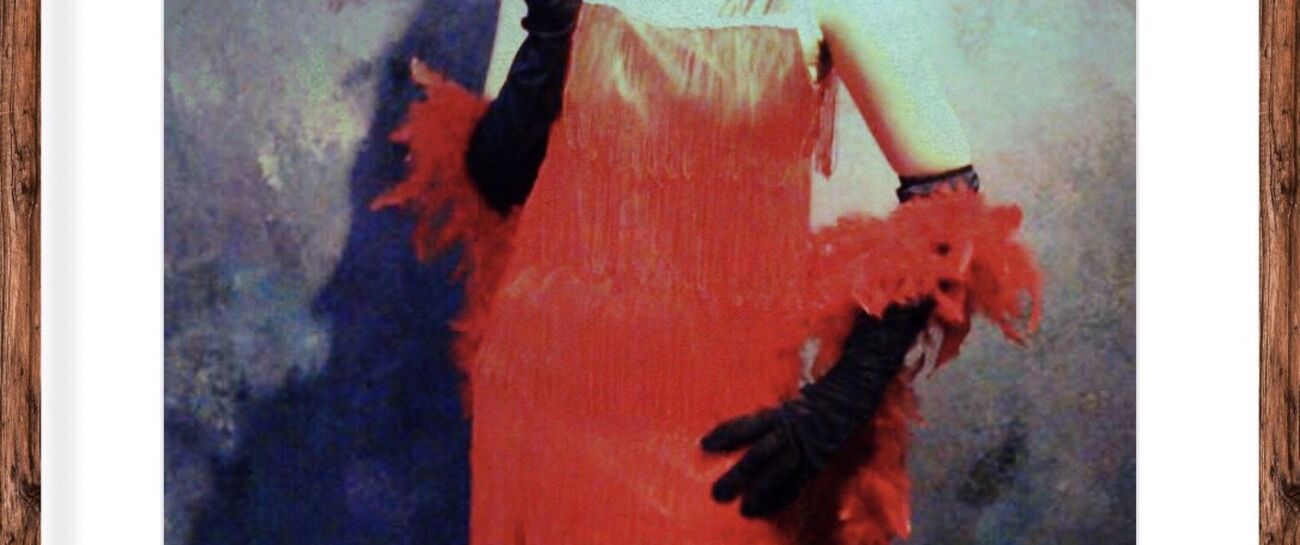 My body,
lies to me.
I can't take,
this cruelty.
The mirror,
it shows my,
worth.
The scale says,
I'm well-fed.
But too much,
I've lost touch.
But I get,
what I deserve.
So, I'll look that meal,
straight in the eye.
Put it away,
then go exercise.
I'll eat my 200 cals,
and then I'll pay the price.
With the loss of every ounce,
I now live to die.
Mama said,
treat your body,
like a temple.
I know she,
didn't mean,
this way,
this simple.
Mama, I'm,
so sorry,
I played God.
But truth is,
I'm trying,
but I cannot stop.
Lucky for me, I stood,
in the face of danger.
I forced my self to fight,
My inner total strangers.
I won the fight,
forevermore.
This time, I'll say goodnight,
without sleeping on the floor.
I love me for me,
It's like it happened suddenly,
miraculously,
I don't live to die, I live to be free!
Like 2
Pin it 0