Poem -
I adore you
Jills challenge three little words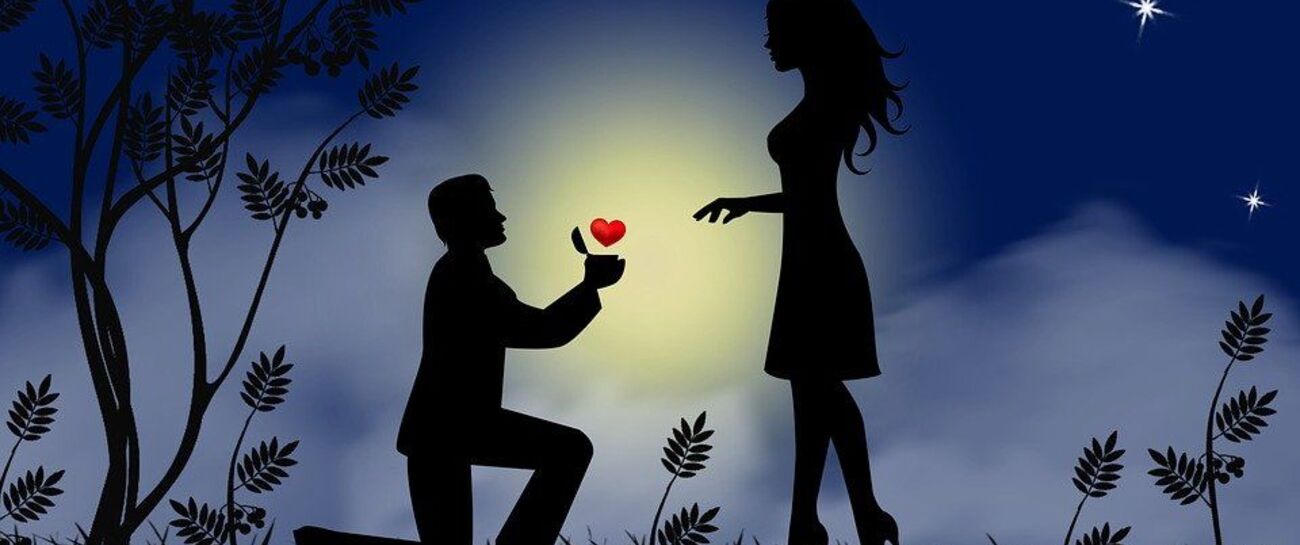 I tremble purely in your presence, 
Short of breath, reverie in pleasance. 
Timidity snares my hopes and dream, 
She smiles & I ache, is it me she's seen? 
Aspirations rise with every night, 
In morn again I succumb to blight, 
My amorous wish is to hold you, kiss you,
Credence in wane every time that I see you. 
Enthralled by the image of our eyes in meet, 
Beating drums in my chest fail discreet, 
My words flutter, will you help to allay? 
Would you come for a date with me? Yay or nay? 
​​​​​
Like 10
Pin it 4