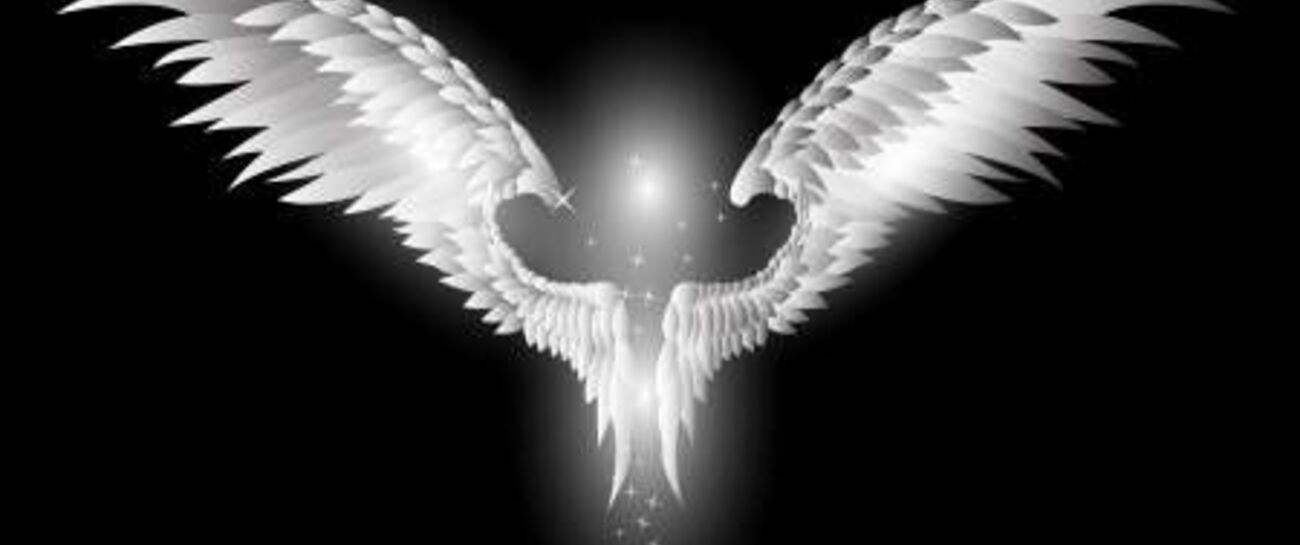 It is in the subtle margins
Of my tortured soul
Where I sometimes find
That I Am Night...
I am a string of pearls
Swaying
On a hot dancer
Sweating
In the night sky
Spinning slowly
Into celestial recesses
And wrapping myself around
All things
I am night....
With a mutating appetite for light
I am night
Deep, in a black hole of emptiness
I am night
Like a drunken, broken, man
I am night
I brood in the light
And smile in the darkness
I am the veil
I am night...
I am the sickness unexpected
The will redirected
The floundering drowner
The lamppost gone dark
I am night
I am the only way home
Eyes closed and alone
I am night...
I am the raven come calling
The dead bird
In the hallway
The ambiguous regret
The forgotten sunset
I am night
I am the tears never cried
Pure love petrified
I am night...
I am a funeral procession
The pallid pallbearers
That come marching
At sunset
I am that coldness
Sliding in ,
On death,
The final breath
I,
Am,
Night....
Tony Taylor
* this piece keeps growing & morphing
  3rd edit