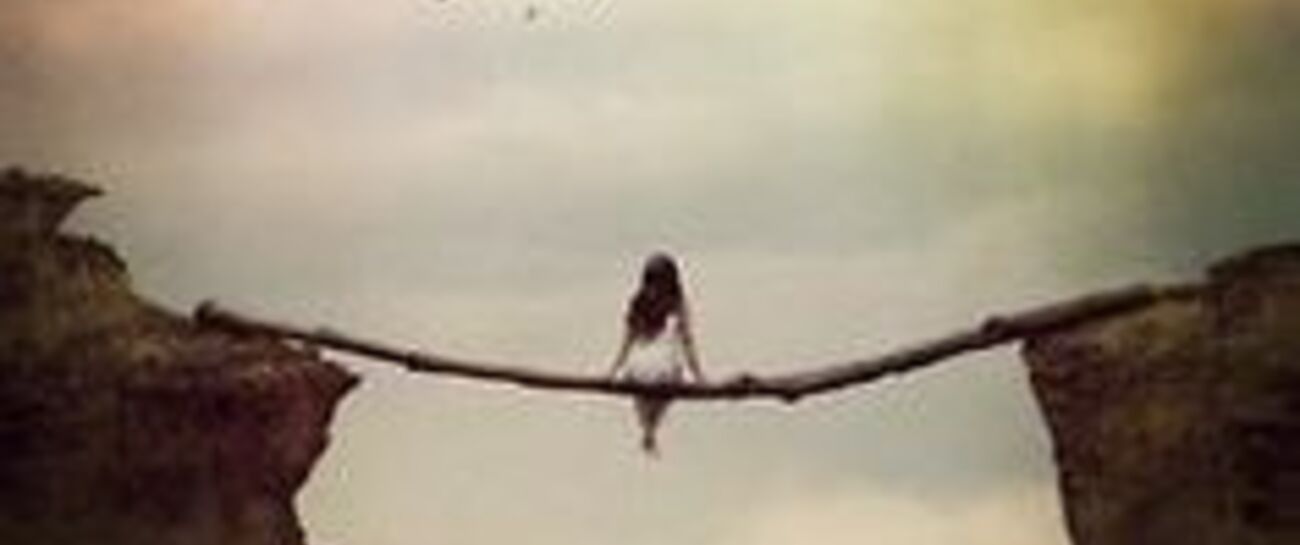 While  crystal clouds cross a silver moon
While swans fly home late afternoon
While bees weave through the lavenders bloom
I wait for you….
As nature changes  gold to green
As  grey seas turn aquamarine
As winter frosts leave icy sheen
I wait for you….
When chill winds sing their murmurous song
When summers coming  is too long
Till you are home where you belong
I wait for you….