Poem -
If we ever meet. It will be at night.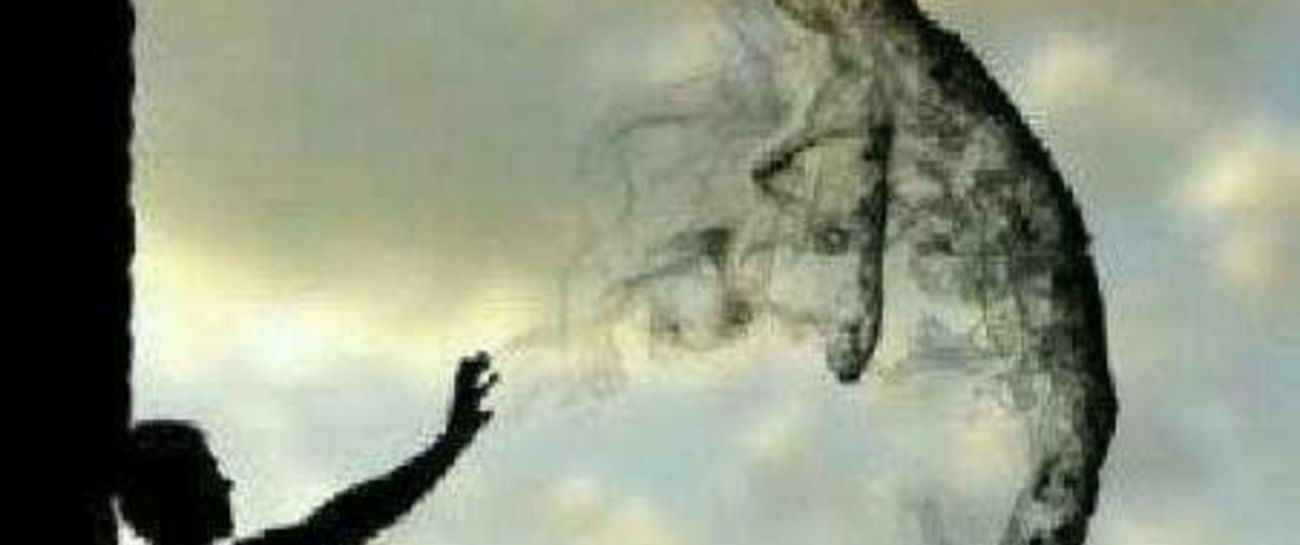 Las time i had Someone
Is when i washed my soul leave.
Like a thief it left and forgot something.
Me..!
That day was life" full of day light.
light lid clouds incredibly on all but Not me.
All shadowing spots, dark corners,
And all those hard to reach spaces,
In betwen and tuck in.
All Belong to
     me.....
Not one single beam of light passed
me.
but thoughts of yesterday
Me
piqued that light Was somewere
but not with
me
constantly was maging Pictures repeatedly of repeats of light with
me.
But noun of now, maybe i dint like soneone
Me.
So for soul too go,..   It must and will not forget to spit spirit out and split but without
me.
And in out and open mind of mine all
the time, my heart always felt it to be"
Frustratingly normal in
me.
There's no element that can feed me
A thing that can ever taste
Good my soul is a no show, and if he appeared most possibly it would not mood for it.well atleast not for
Me..