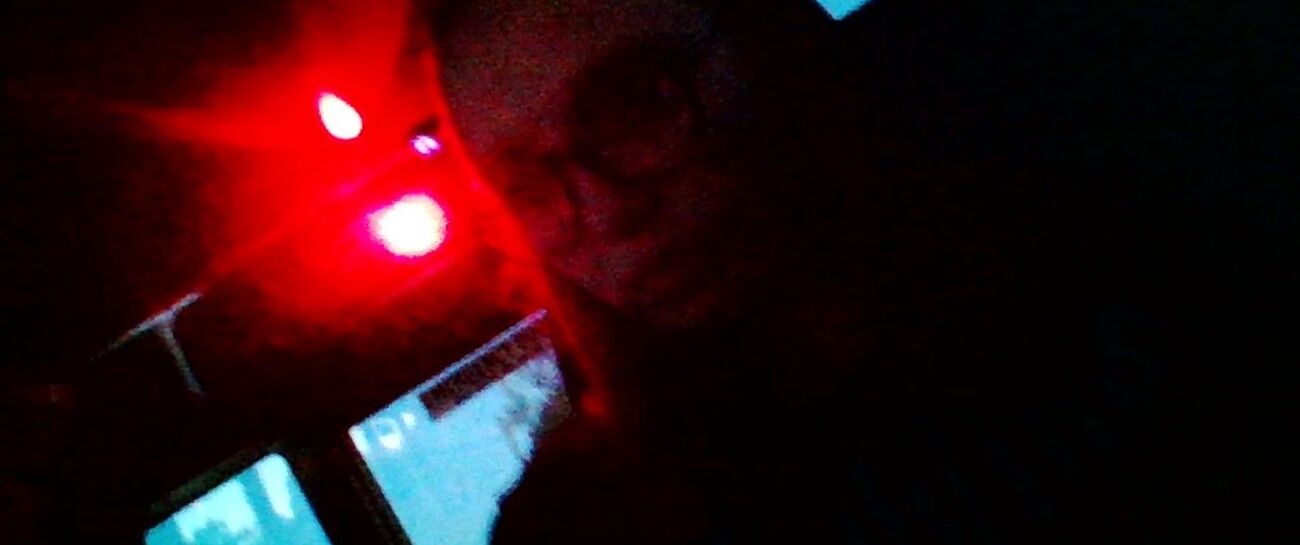 i don't want to feel this pain anymore
it's taking over me
a haze
blanketing my vision
a void
my feelings all 
gone
it feels like i died
that day
sinking below the surface
in my own bathtub
breathing in water
i wanted to fill my lungs
i ended up in the loony bin
with bad lighting
and a hint of lemon scented cleaner 
i'm crazy, don't you kno?
no?
yOu DiDn'T?
well...
now you do...