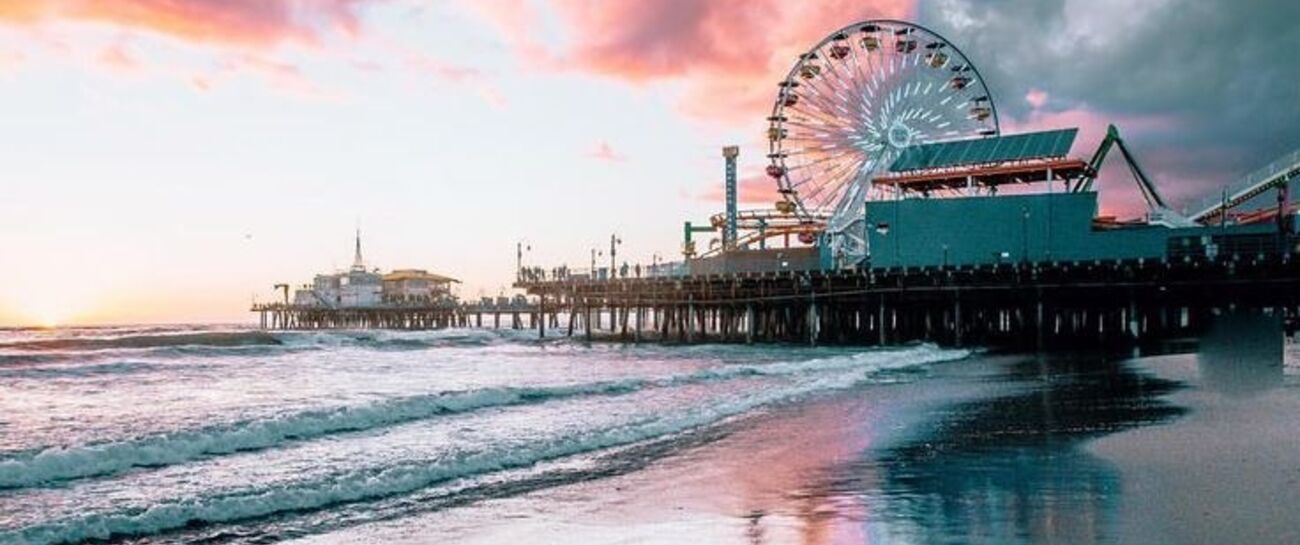 Someone once told me:
"You just keep perfecting your writing and don't allow anyone to try and tell you different."
And they inspired me to keep doing what I love even when some
Don't approve, 
Don't like my work,
Or don't like me...
I thank you, Dean Kuch!
You are forever my friend!!