Poem -
In the blink of an eye :(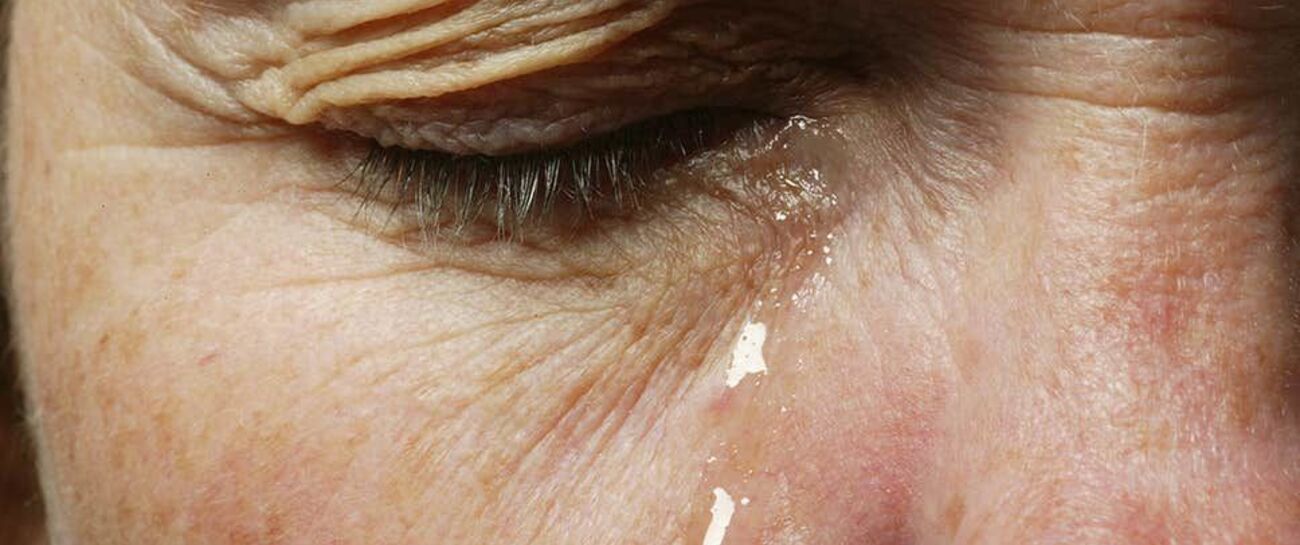 Tho I search my inner mind.. there is not an explanation that I can find.. as my dear friend lies in the hospital bed..from a car crash two weeks ago that's messed up her head..
A nineteen year old lad driving a two tonne truck.. who diced with danger and ran out of luck! recklessly speeding with not a thought for any other.. he obviously didn't even care about his own mother..
But the consequences of his actions has left two old people dead with my friend badly injured and her boss in another bed.. both of these girls will need care for life and my friends driver is her boss, she is a mother and a wife
I drive through to the hospital, it is over an hour away.. tho I'd like to see her more often.. I can't go there every day.. but as I sit beside her bed I try to cheer her up.. giving her little sips of juice from a childrens beaker cup.. the realisation of the horrific accident she has only just found out.. she hadn't got a clue what had happened to her, she was knocked out with the clout!!
There are no words that describe how I feel.. seeing my friend so unhappy is a huge big deal!! gone is her laughter & the fun that we had.. Oh how that angers me, I feel so sad.. what an earth was he thinking about ? a car hasn't got wings to fly..he has caused so much agony in the blink of an eye :(