Poem -
IN THIS HOTEL FOR THE INSANE
Wedding's Dark Decay...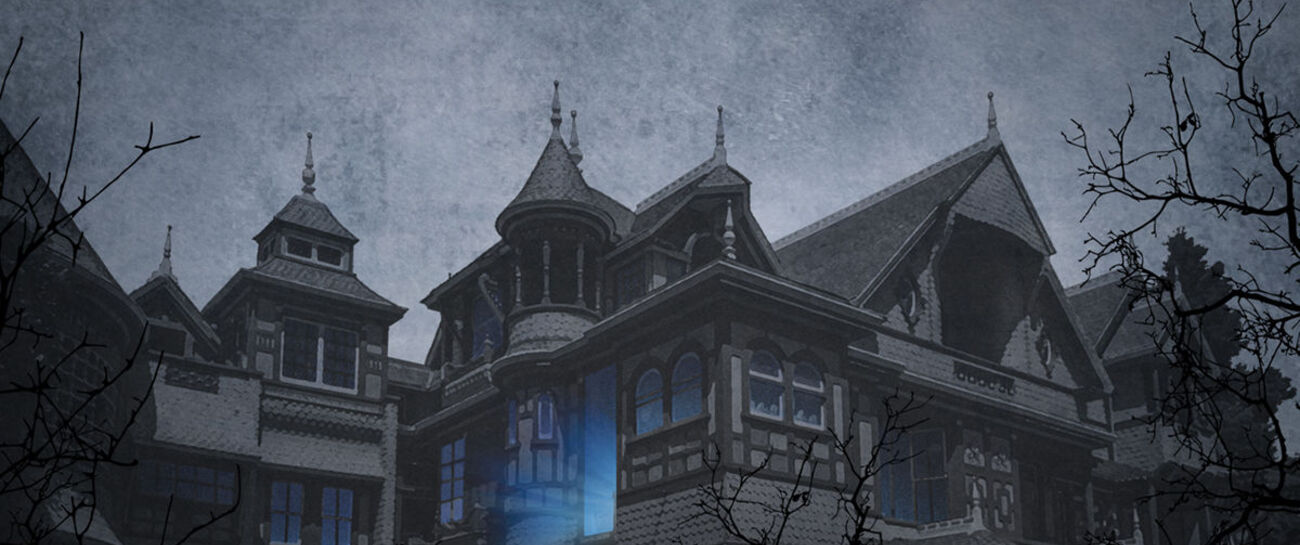 The disillusionment that caved in my confidence
Came in waves like troops counting cadence
The fact that my love had gone this way
With my best friend in the night, gone far astray
And left me on the marbled floor of my loneliness
And the beginning of my heart's dark decay...
Within this unwelcomed, morose, drudgery
I tried to cry and found the effort much too great
So I lay upon the bottom of this pool of blood
On this, my wedding day
And mumbled a sordid goodbye
Filled with a feverish hate...
Now, In this Hotel For The Insane
I stare out the window into oblivion's Pearly Gates
And I cannot think or dare create
For this spell has marooned my life
Into and onto a constant gray
With a medication to help control these unholy days
Of constantly aching misery
And so I pray,
"May the truth always remain
Filled, with perfect hate..."
Tony Taylor
*  My "All Hallows' Eve" contribution
Like 8
Pin it 0