Poem -
"Its a crime" By Ben Goode 2014 (c)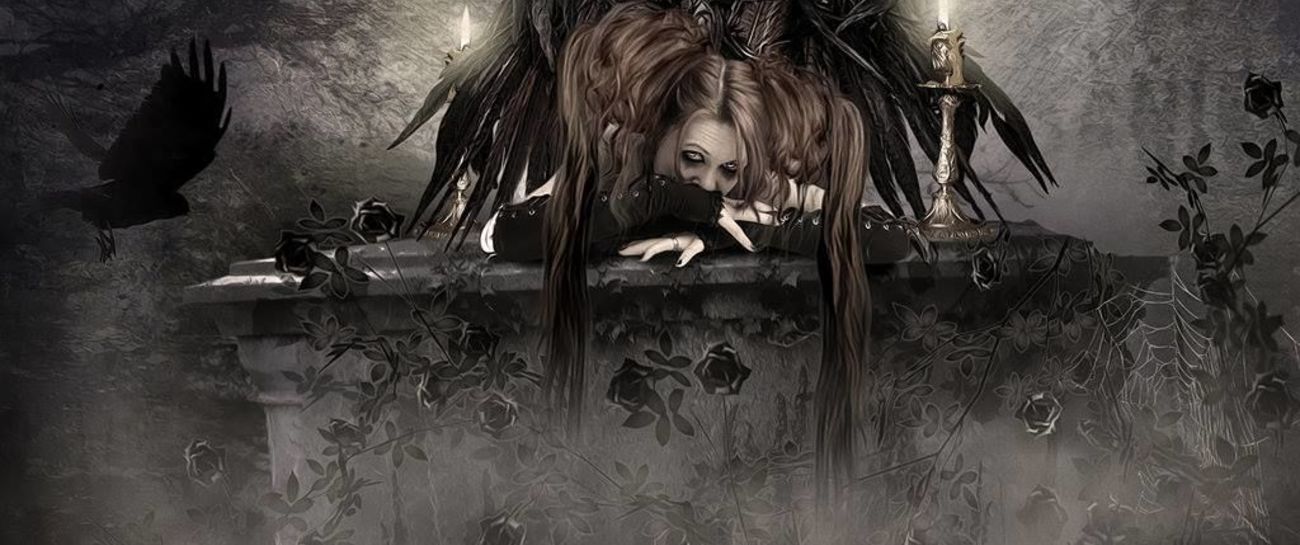 Where there used to be love, an empty space remains.
But love like a punishment, has always the same pains. 
Shattered. Fallen. Pieces too broken to fix. 
Down on the ground, to suffer the kicks.
Predictable pains. Darkness. Shadows. Unspoken words. 
Silence. I have surrendered. No flight for wingless birds. 
Heavens too far to ever reach. 
In hell a lesson, forever preached. 
She loves no man, and I'm confused, its a mockery!
Vintaged, cracked, I'm mad, and fragile as crockery. 
Loves no one, just loves me, for who I am. 
Trouble inside. No friend to help, when in a jam. 
She's not mine, too hard, and has no time. 
A pointless love I know, for its a crime.