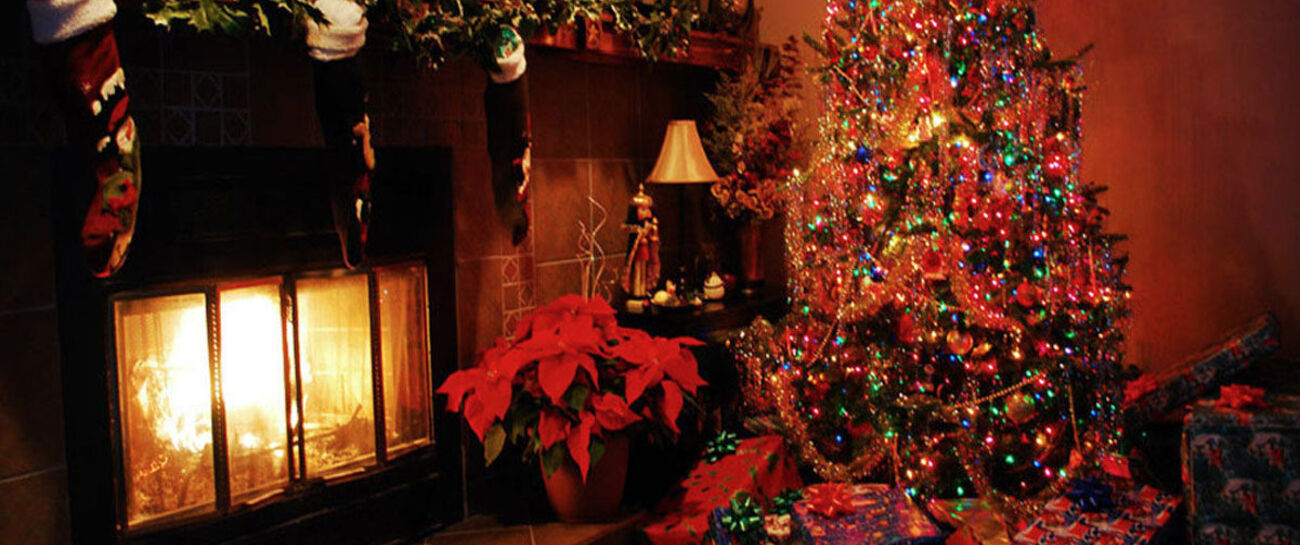 It's Christmas  Day 
The sky is grey
And here I am
Missing You
A party with my friends
All tinstle and glitter
Pull crackers, wear crowns
And all act like clowns
But someone is missing
It's a shadow on my heart 
Memories  of you  fly at me like darts
Into the unsealed crevices of my heart 
I drink with the boys
A sparkly toy
I waltz through the town 
Not once looking down
There's a hole in my heart where you used to be
There's a space on my pillow which mourns your passing
There's a song on the wind
Which you used to sing
There's a poem unwritten
With your footprints  in ink
As I walk home along the cobbles
To my flashing lights and baubles
I wonder where you are?
If  you're  happy with some friends laughing in a bar?
I truly  hope you're  happy 
That you've found Love and Peace
On Christmas day, in every  way
I hope you're full of joy, your heart  all in one piece 
I'm walking through the  drizzle 
To my lighthouse by the sea
To drink 2 brandy coffees
One  for you and one for me
The year is almost over 
I'm sitting here reflecting
Your bad points I'm deflecting
Just looking at the sea and learning how to Be
You no longer read  my poetry 
We no longer drink red wine
The magic all evaporated 
We ran out of golden time
So I'll try not to be maudlin
I'll try not to feel blue
I'll just drink up the Malbec
And remember  You.