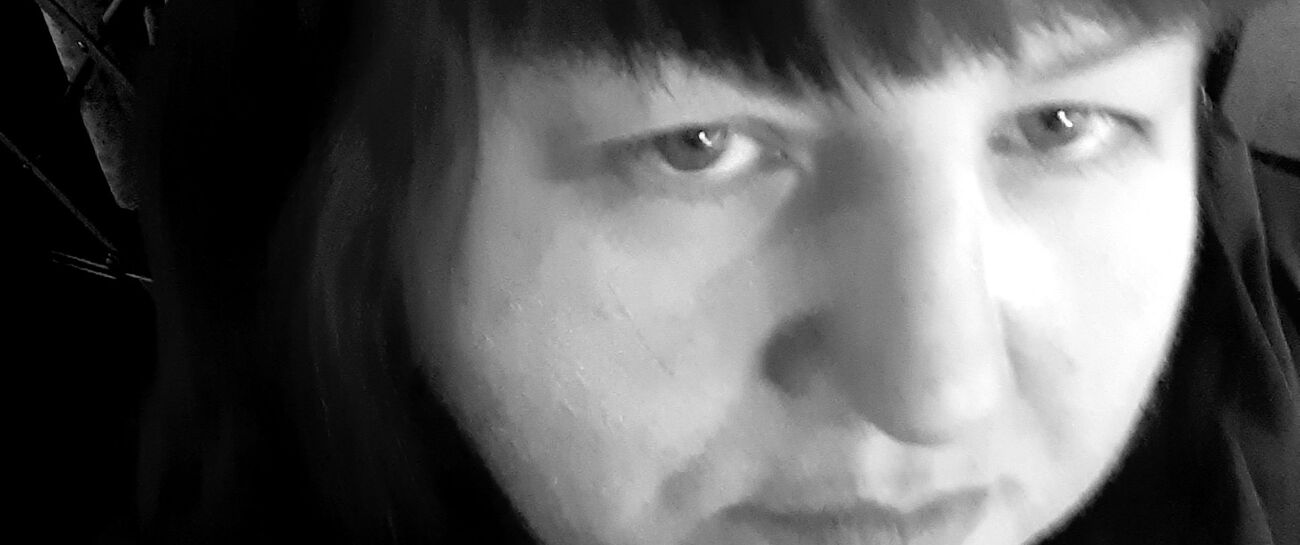 feel violated..
I feel un hinged..
My world of Work penetrated..
I am deranged..
45 years in employment,
and never have I phased,
45 years enjoyment,
Earning a wage..
Now these dinosaurs come
to dock my shifts..
and call it..
The needs of the business..
I've worked all through
This virus..
To be penalised by a facist..
No no no...
My feet dig in..
I need to fight...
Or just roll over and die
and that's not happening.
Like 2
Pin it 1