Poem -
JUST ANOTHER ME!
Between The Lines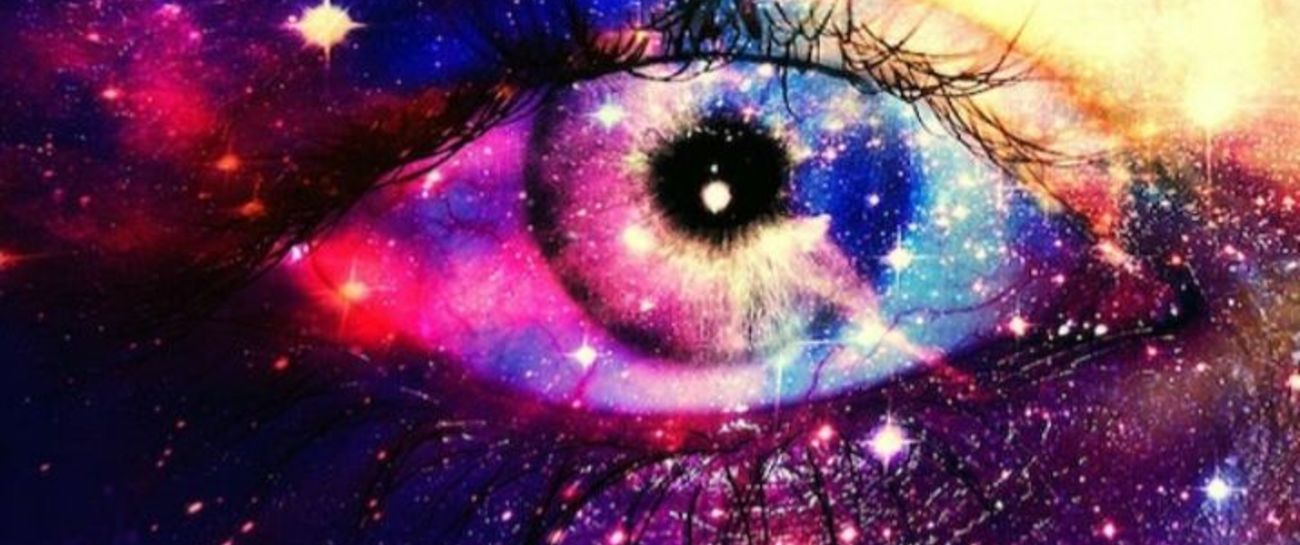 I feel like im losing myself,
Not only from reality, but the universe as well.
I sometimes believe that I need help, Though everytime I seek it,
Theres no one that understands & im just the one odd ball out.
Im just viewed at, as a problem.
That no one has ever even given a minute to think about.
Just a tossed & lost conclusion to a solution.
Hands Down.
I feel an attack coming on when people open their mouths & shout. For the voices in my head are already playing on loud,
I cant sleep & I cant reach the sound, For theres no knob or option of turning the volume down.
So I stay awake,
Deal with the questions & blame the next day.
For not being the same,
I know it shouldn't be this way, Though I still feel shame.
For past, present & future mistakes. Even the ones that I didnt make,
but forced to partake.
Still lie dormant in the brain,
With no break nor escape.
Which Results in Just another personality change!
At Its Finest!