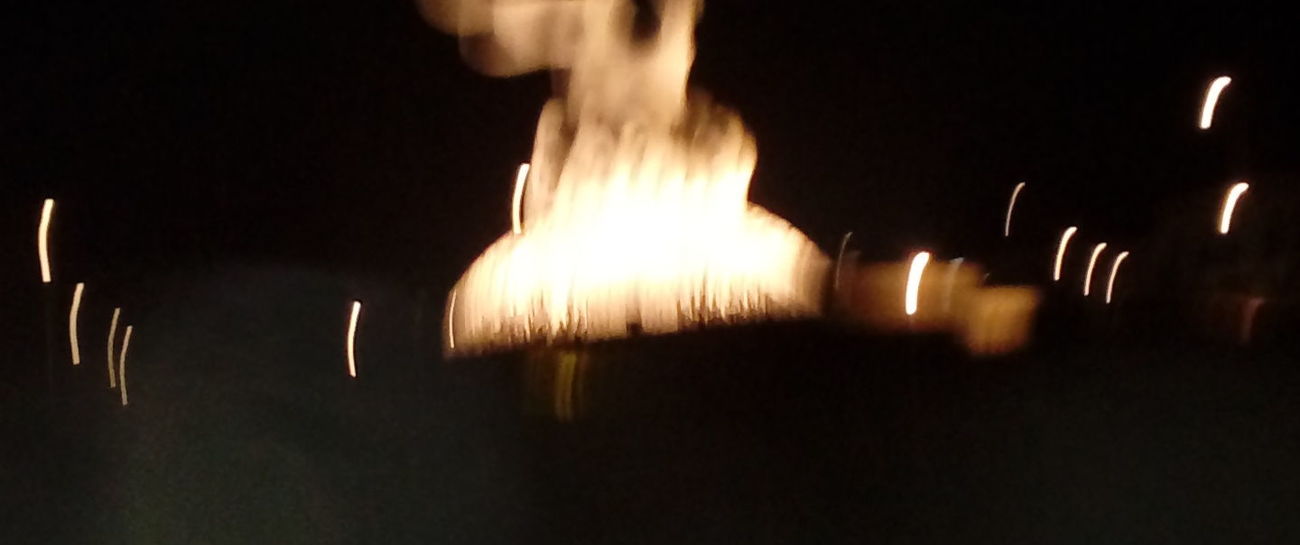 We'll teach you how to make love,
give you some guidance from above,
don't forget to be gentle and inventive,
you have to show what you can give.
Now that's love over with, we can begin,
tolerance is the key, for everything,
Joe Root was criticised but didn't bat an eyelid,
Lennox boxed clever, few could do what he did.
You must travel young man, I'm you're greatest fan,
don't backpack, get a job and be that clever man,
I can tell you it's good but don't go digging in the desert,
you've got things to do - don't mess about with dirt.
Finally, one day you will probably return,
and then you can tell us all the the things you had to learn.