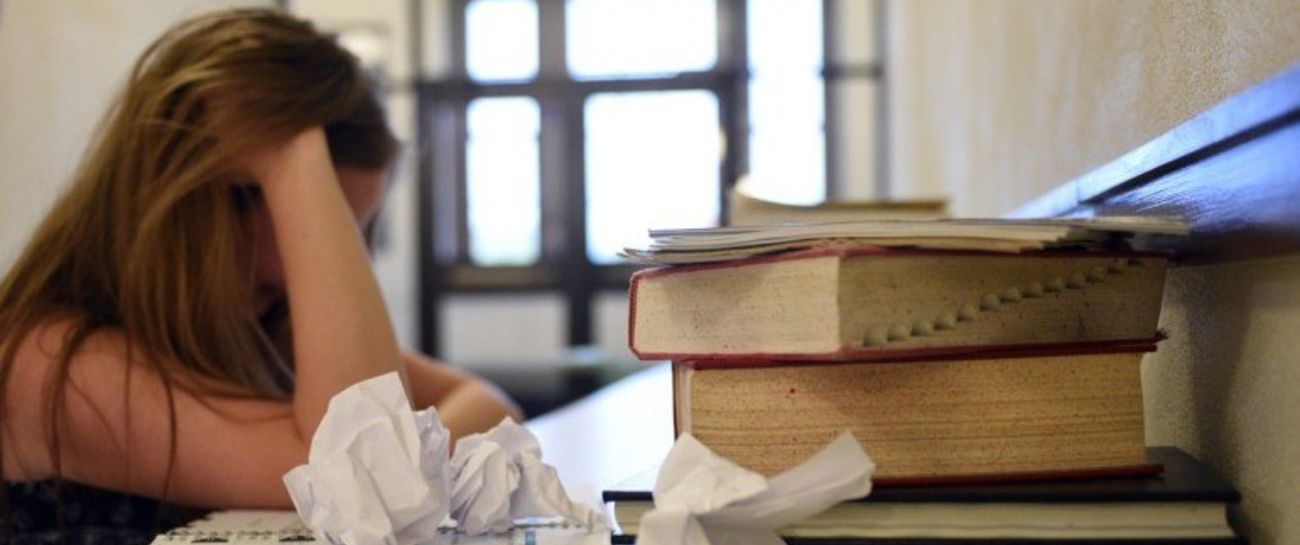 I'm hungry. Pancake Day is soon.
I'm faced with ombré hair &
split ends.
 
A rubbish bin
littered with misfits.
The smell of sex
in the air.
 
Nails bitten,
books not read,
eyelids heavy.
 
Melted chocolate
stains my jeans.
Writing in the only red
pen I could find.
 
Singing
a song I heard on the radio
"We could change
The world with a piano"
 
Feeling homesick reading
Shakespeare.
 
Bills need paying,
novels need to be written
but for now pretend
I am listening.
 
Like 2
Pin it 0