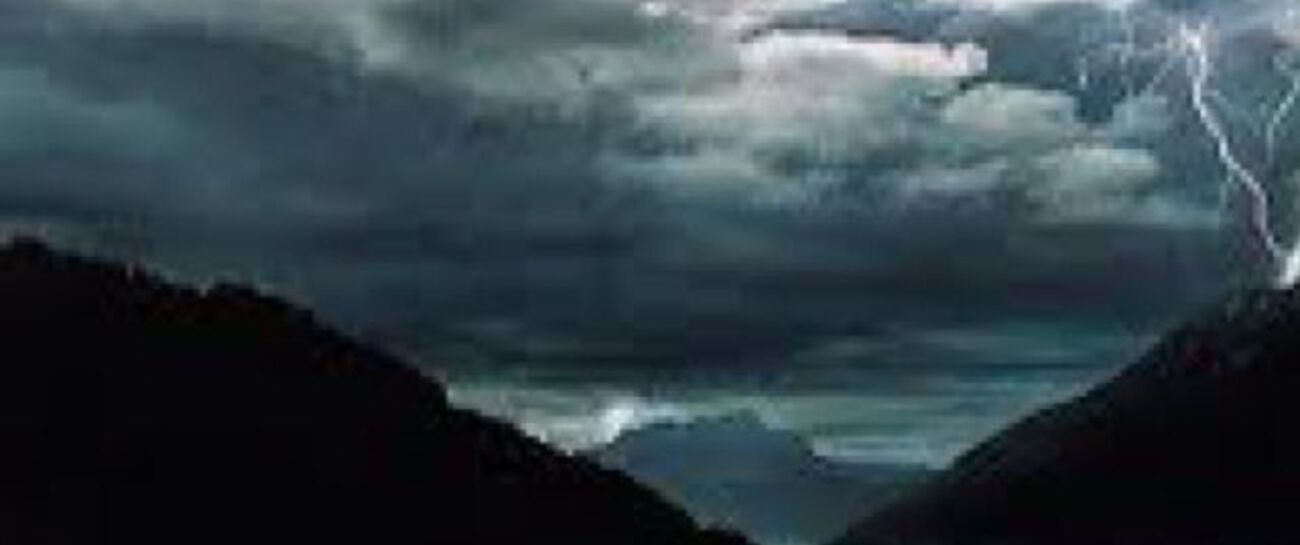 Veiled within highland's murky depths,
Endless scope amidst watery breadth.
Lingering macabre anchors belief,
In sight in hope by a few so brief.
Surrealistic beast amidst the loch,
Rears its head as men in flock,
Surrender will to capture thee,
Too late to prove, the beast in flee.
 
Luminous moon, stars in gaze,
What creature if any amidst the waves?
Scottish hearts taper in grim,
Tale of truth or myth a whim?