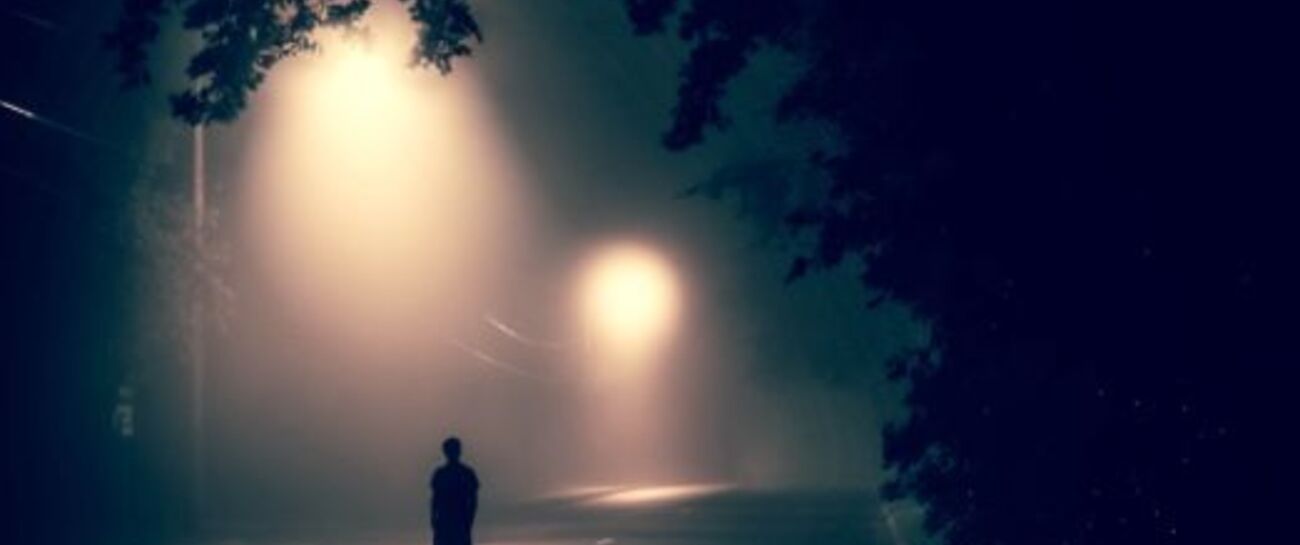 Loneliness, my old foe.
Wrapping your arms around my being,
Tighter, & tighter yet, until I can't breathe.
Shrouding me in your insidious waves of fear and doubt,
How vulnerable the heart, how pained the soul. 
The front door closes, silence screams it's overbearing noise.
Empty of chitter chatter, conversations of the day,
Just me and the walls, the furniture, my stuff.
Staring into the same space, night upon night.
Thoughts dancing, spinning....and then.. still. 
Waking to the sound of birdsong, the blackbird, the first and only thing I hear each morn. 
Reaching out to an empty space beside me, looking at a plump pillow, no indentations from a sleepy head, no warmth as I slide across the cold sheets. 
Sitting on the edge of the bed, wondering,
when will the arms of loneliness be replaced by the loving arms of love.