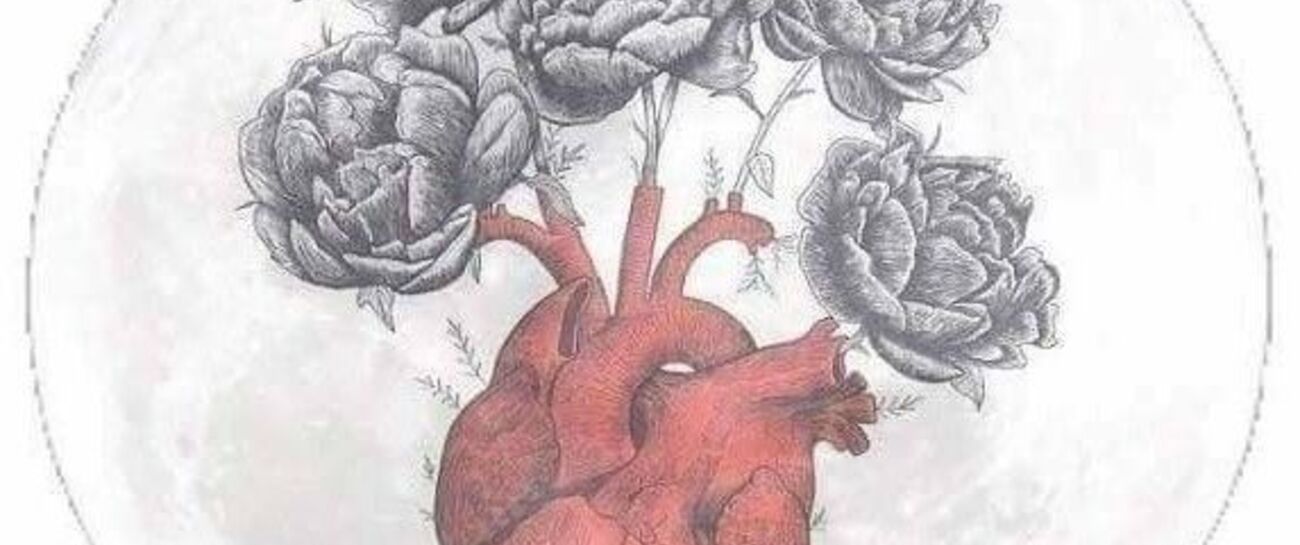 As the nights pass,
 the loneliness begins to creep in.
   Seeming to be more alone as the time goes on.
   Hopelessly wanting the feel of affection more and more.
   The emptiness and lost feeling of not having a love that's real.
   Needing to be wrapped up in the most perfect embrace of completeness.
 Simply ready more than ever for a love that never ends.
Like 1
Pin it 0