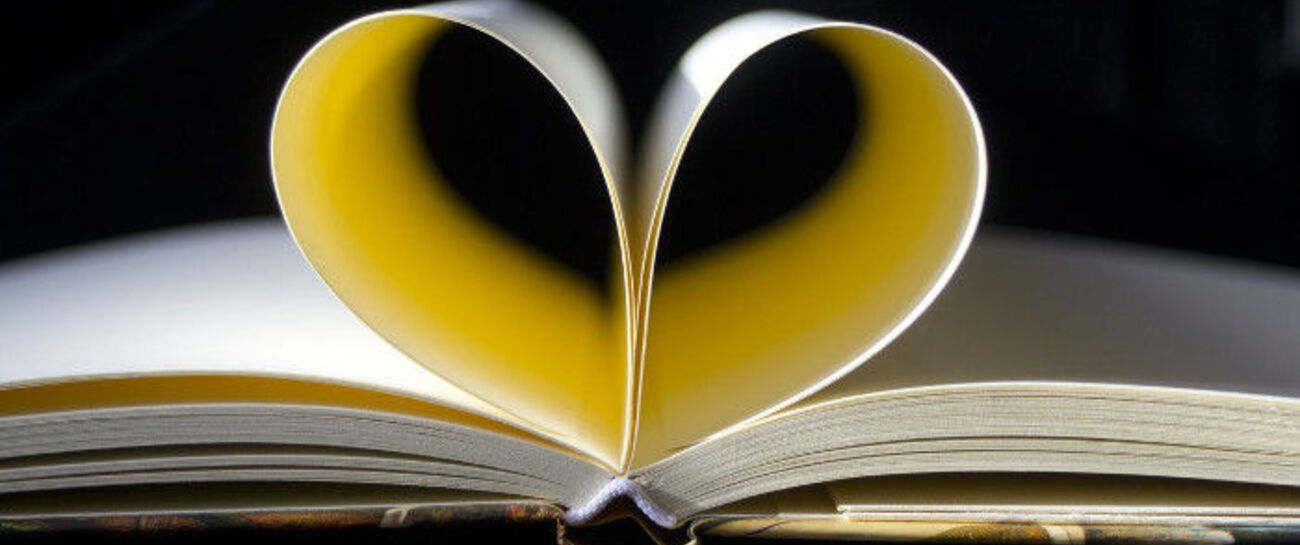 Love.
   what is love ?
 Poetry is love.
You can touch without a glove..
You can fly away like a dove.
You can hide away, 
with your hub
And its never enough. 
It can make you cry,
Make you tell a lie. 
And the beauty
of it's essence 
is not matched 
by any presents.
Your right of passage
when the world
has gone savage.
No gift,no drug,
can give you the lift
that love does.
 
And If you want to run from,
become undone.
You will never have fun.
Nothing makes you feel  
like love and poetry does .