Poem -
Loveburst.......by Jude kyrie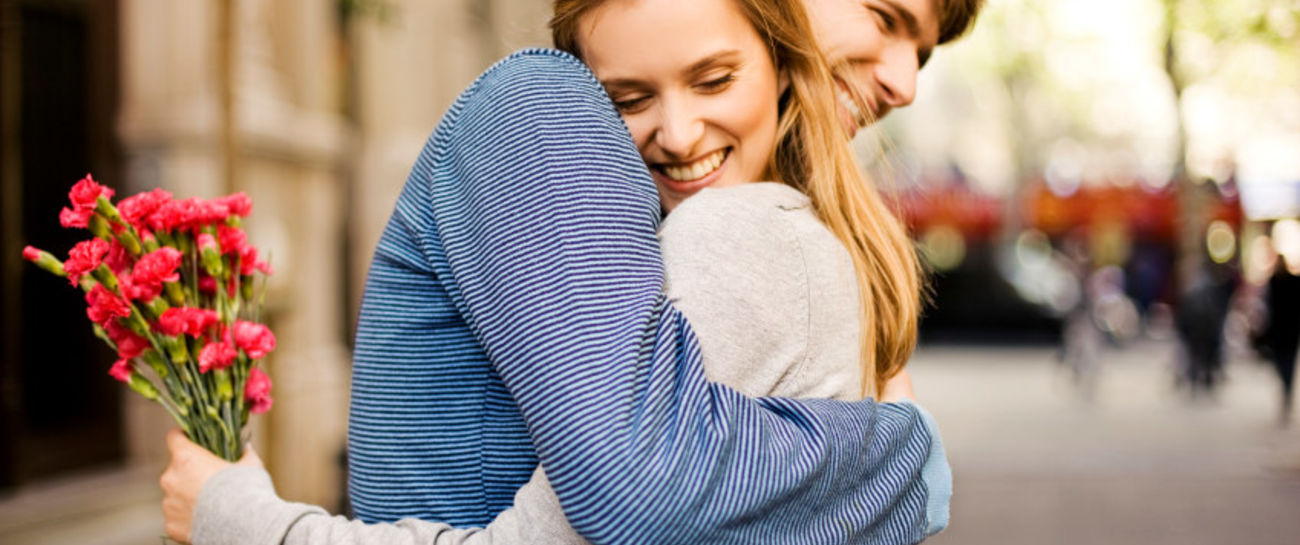 My soul is flying
high into the stratosphere
Singing its words of love 
far above the mountains.
Its echo repeats across 
pristine valleys.
All my love for you 
is resonating in the green earth.
Deep into the soul of existence.
We sing our love song 
As a  duet.
Two voices singing
in harmony as one.
The harmonics of our love 
Resonate in sympathy.
Spreading our beautiful love song
To the far corners of the earth
and today in this moment
we are fat with love.
Like 2
Pin it 0