Poem -
MAYBE, WE JUST NEED TO THINK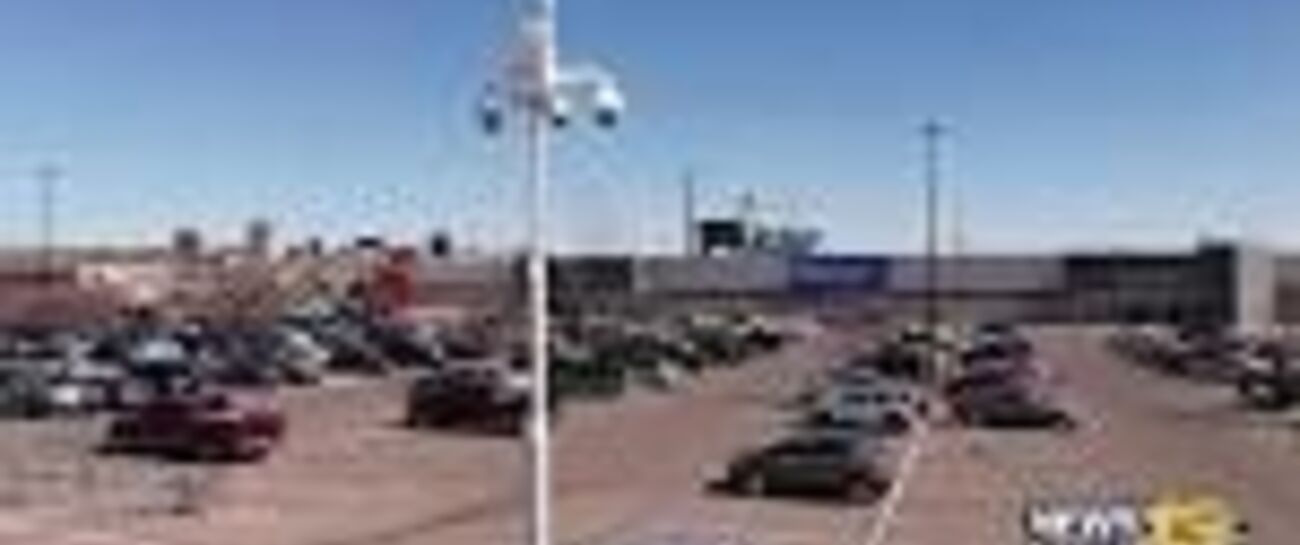 On a hot sunny day some say you can cook an egg on the pavement...
You can place your hand on it but, how long can you keep it there?
If it's too hot for bare feet people think paws don't need protection...
People don't like dirt roads but, we complain when it's too hot or too cold...
Take away the trees for cars to park and a nice way for shoppers to keep mud off their shoes...
​​​​​​Malls are closing and Hospitals too yet, we build on empty lots and cut down more trees...
Then we complain because the Earth is dying...
Maybe, we just need to think...
Hugs...
sparrowsong