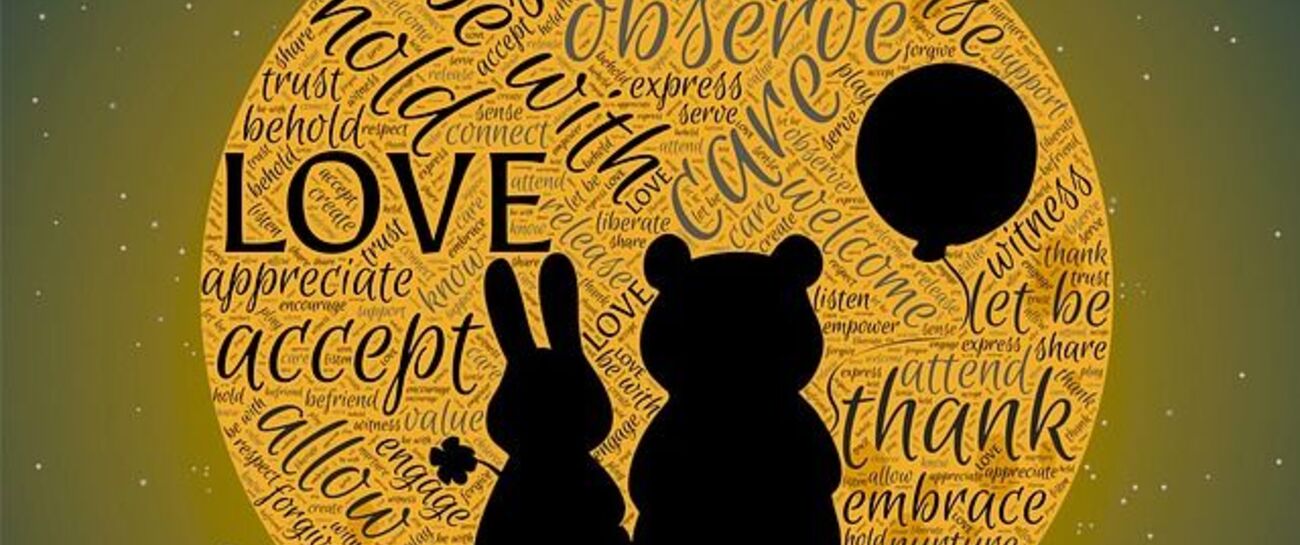 Oh how you make me laugh 
Your funny faces and cheesy grins .
That only you could ever bring ,
I've so missed our little chats
,With our own stirrings that can always last.
But now your back again ,I'm so happy
as I hope you are and not feeling crappy ,
I want to hold you ,hug you and tell you your mine ,
But your so far away , but never mind .
One day hopefully we will at last meet,
To continue something we both want and need,
Our loving arms entwined together ,
whispering words of love forever .
I so dearly wish this could be me ,
But I know now, it can never be ,
For my lust for you ,should never exist ,
So please I'm begging you ,Do not resist.
Your feelings I shall never know ,
as your a private and gentle man,
But i hope one day, you will find the time ,
To tell me, what's in ,your beautiful mind .