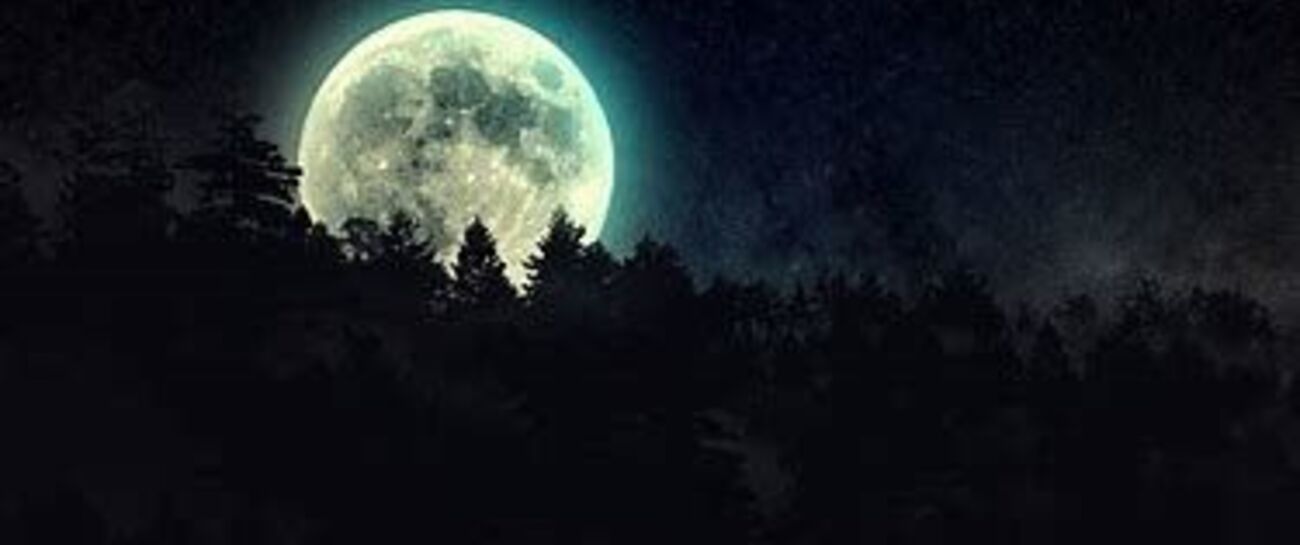 Lambent orbs in twilight stray,
Dew drops and gossamer glisten below,
Deer and fawn in blade of fields that lay,
Starlight sporadic through blackened billow.
Through thicket and thorn,
Past arachnid and bough,
Beyond larva and spawn,
Descendant below,
Beauteous rays of light guided by moon,
Seep through the cracks of canopy in noon.
Soft shimmer celeste caresses the leaves,
Mirrored in eyes nocturne bird of prey,
Perched and sat midst gentle of breeze,
Hunting for owlets till dawn of day.
Majestic and calm, still is the night,
Romance in dance and fawn in play,
With mother embrace lustre of light,
Sombre tone reaches out to day.