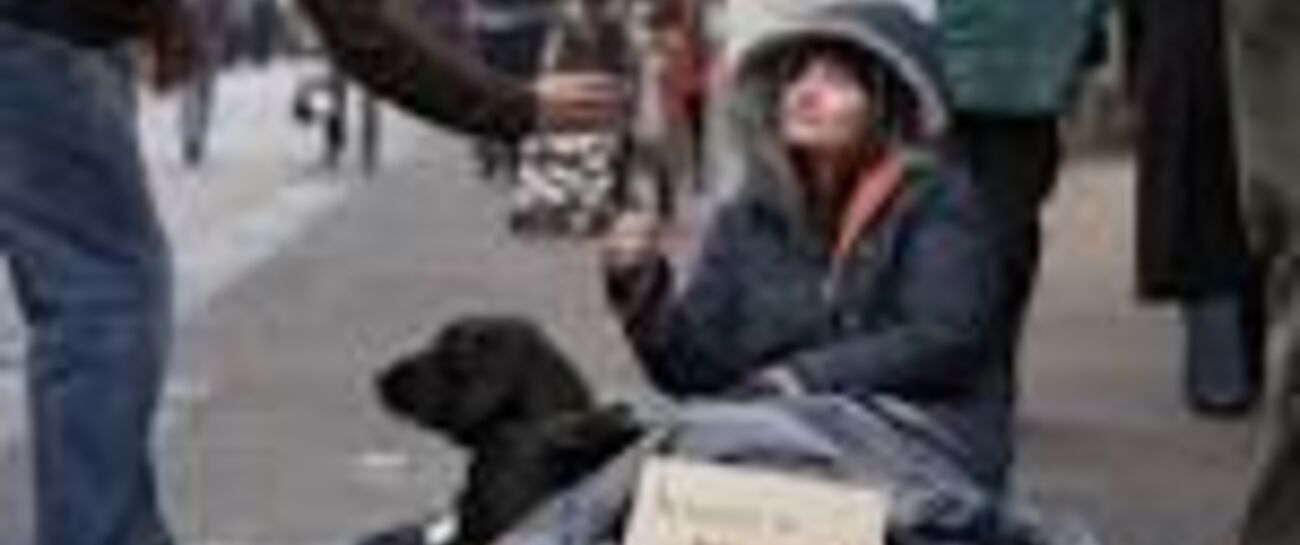 Older kids are left behind because people want babies...
Just like the choice of a puppy or a dog...
On their eighteenth birthday Foster Care kids are kicked to the streets...
Approximately 58,000 college students are homeless...
People complain of hurts and pains as they get older and to some it's a frightening thought...
To see wrinkles and gray hair and boobs begin to sag...
Obesity hangs low over the waist line...
People living life so sad...
People needing medication to cope...
Thinking of ourselves and how tragic and unfair life has been handed...
Tears and broken hearts and the tragedy that a relationship didn't work out...
Teens are people too and imagine being five or older and no one wants you because, you're much too old...
So while you mull in your daily lives how bad you have it letting your negative thought fuel you and living is much too hard...
​​​​​​You being your main focus and blinded of the blessings you do still have...
Where a heart weighs a ton and a child needs a friend...
Hugs...
sparrowsong
Like 9
Pin it 1