Poem -
RIGHT NOW, WE STILL HAVE FREEDOM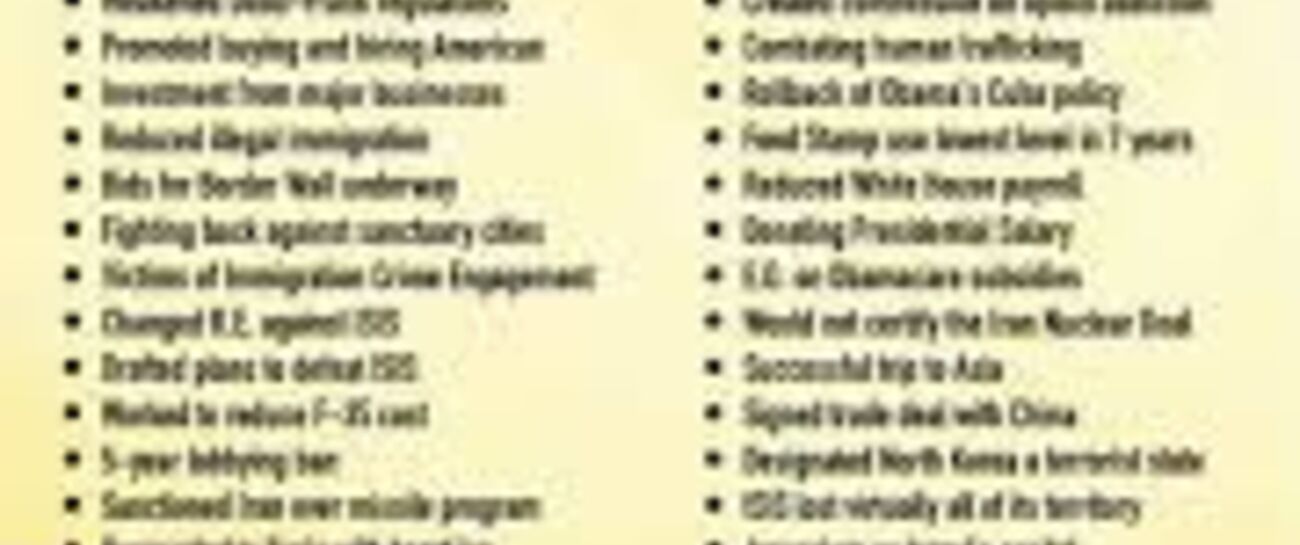 When someone tries to make something better, not everyone appreciates someone's hard work and their accomplishments...
Imagine working so hard for something where you actually bleed, sweat, and cry...
Imagine people constantly ridiculing you before you even began...
Imagine people laughing at you because, you dared to dream a dream...
You're put in a position you didn't really want, you only wanted to see if you could get it...
You did...
Now, people want you out...
Do you give in?
Do you leave?
​​​​​​Do they win or do you?
People really don't appreciate good things...
Must be all negative accomplishments, otherwise good accomplishments,  most probably would be asked to stay...
Right now, we still have freedom...
Hugs...
sparrowsong