Poem -
My Beautiful Undoing
Lessons Of Heartbreak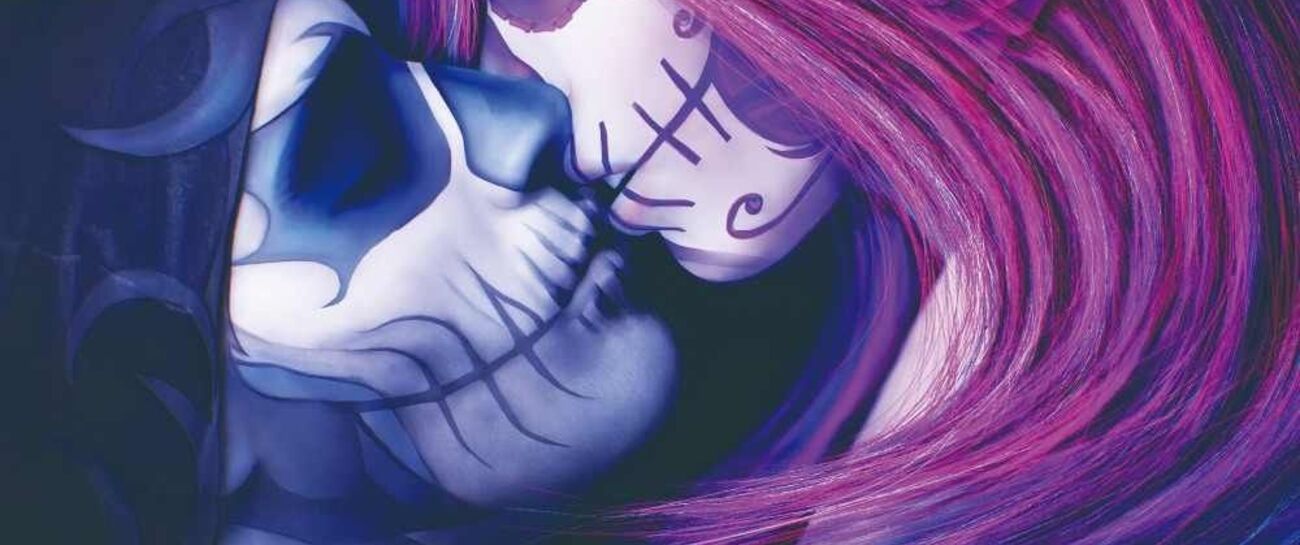 Brothers and sisters pay heed for the recounting of events I am about to give you henceforth are by no means meant to serve as side dish to a sunny day. 
Indeed it was dark, raining of course, shadows looming overhead
And by this time while in my study in the ether of my dread
While in the midst of all my madness I had somehow woke the dead
Perhaps it was seduction for my lady death has said
That this hypnosis from my hand could stir a demon from it's bed

But I digress, there she stood... In this town so very bleak,
Where not a soul should dare to speak
Within the sanctum of my keep, Where darkness lingers here unsaid,
Where traces of my heart are scattered everywhere I've bled

Just a girl, quite dead...

Further in this girl I led
To where the only room with light had kept a single piece of bread
She fed,
I marveled at the sight for she was ground I've yet to tread
And curiosity had strung me up and had me by a thread
And so I studied her
From my lone and sunken heart had 
Sadness packed it's stock and fled 
For something ever so peculiar had taken root instead

And for months she would stay by my side,
As we studied one another 
Taking everything in stride 

Me...wishing for death 
Her...just...glad to be alive 

This...desire of mine 
To meet a timely end 
Would end in such a bitter way 
I'd never comprehend 

You see, suspended in the air within 
The chamber closest mine 
Within a box I kept my heart 
And everything I left behind 

And she...simply wishing peace for me
Upon the taking of this box 
Had fled my home to set me free

And ever since she dropped it at the bottom of the sea
My heart though drowning keeps me living 
And I've never felt more free 

Author's note: Dear friends and poets of the funnel please don't judge this one too harshly this one was me spreading my creative wings so to speak after having them closed for so long. Just warming up here and yes it is freestyle. Thank you for reading!
Like 5
Pin it 0