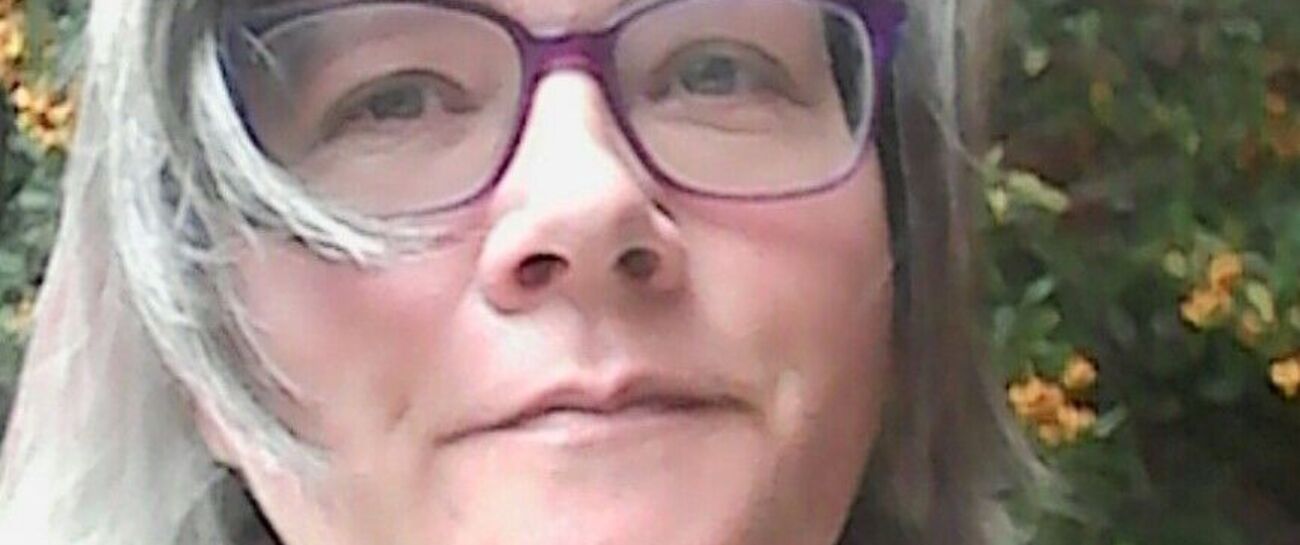 Up to this very moment
I passed through each and every
day of my life,
your hands have been bearing
the lion's share.
Words of all breeds
came to tea,
while they tore down old walls,
built new
braces for the roof
and yet,
still in blue the wisteria
flows out into our garden
from an old tree.
Reading together, eating, sleeping,
each by our own work,
in a sense our own sentences
and still
we meet in dreams                                                       
deeper yet
than the stars
beyond the sun −
whose light seems younger
than our days.
Words there were,
are still born once more
as they touch hands
before going through the days
of our life.
Tomorrow will be
another anniversary.