Poem -
MY GUARDIAN ANGEL MAY JUST BE ITALIAN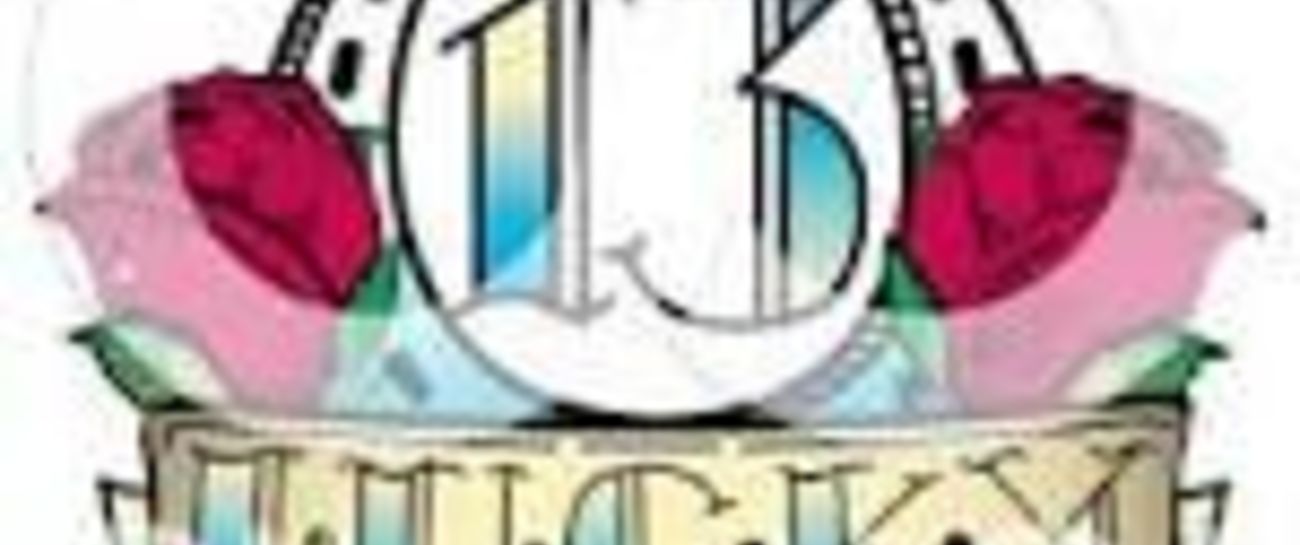 Many people say 13 is an unlucky number...
I must have been dropped off of another planet...
In Italy they consider it a lucky number and 17 is unlucky...
My best days are Friday the 13th...
It's always been very kind to me...
I could only imagine if my earthly life began on that day...
If it ends on that day, well I can't have everything...
I can only guess, my Guardian Angel may just be Italian...
Hugs...
sparrowsong