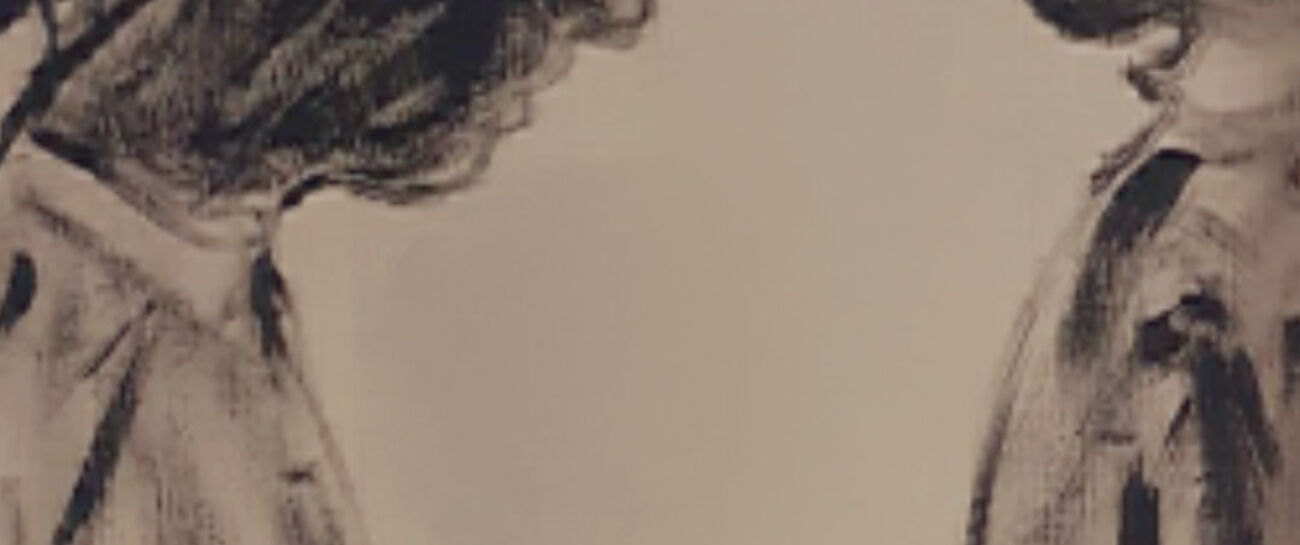 I don't no why I feel like this,
Or what it is I need or miss.
Memories of me so very long ago,
No laughter or love, kisses under mistletoe.
I need to be needed and held close to your chest,
I want to be loved right, like the way I do best.
Promises and hope never seem to ever after,
Or parties and families homes full of laughter.
I don't mean to push you so far away,
Because in your arms I want to stay,
Please hold me close and don't let me go,
As I need you, and love you more than you'll ever know.
Life is full of highs and ups and downs,
Of here and there best men and wedding gowns,
I really want to make this work with you,
please reach out now and feel the same way too.
I would move accross oceans and continents too,
Would support you and be there through all that you do,
Your my man, my world, my love through and through,
Let's finnish our lives together and make each other brand new. 
Like 2
Pin it 0