Poem -
My Love is Fire & You are the Sun...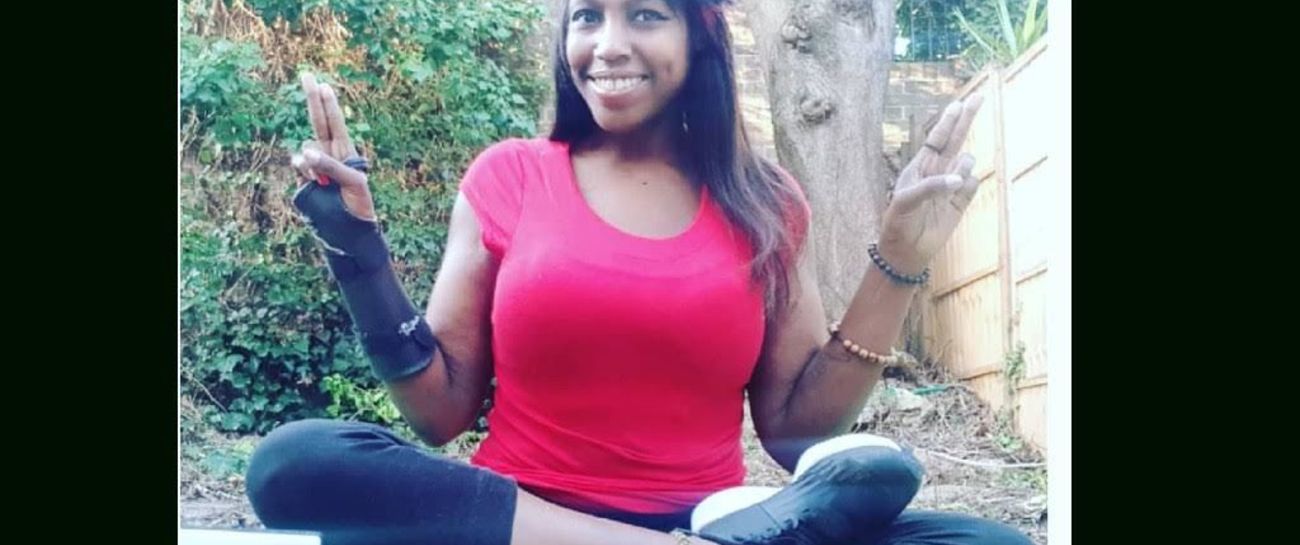 I'll try not to burn you,
with the embers of my soul.
Because I love so hard,
It's my super power don't you know.
I will travel through your mind,
On a wave of vibration,
A subliminal frequency,
a universal channel made for just you & me.
Do you feel my truth as I kiss your third eye,
Transformation with no limitations,
essence of pure love.
I am naked & vulnerable,
in your hands I am gold.
You are my sun as I rise,
The world cannot contain us as we fly.
To places you cannot see with the human eye,
our spiritual paths intertwined,
the glow of our love, created by the divine.
My crazy is your sanity,
Your strengths are my weakness,
The balance of duality,
is the blessing of our subconscious unity.
Making love to my soul,
Fluorescent colour glows,
As I moan & groan.
The pleasure of love,
a higherself commitment,
to cherish the one,
who set fire to my existence...