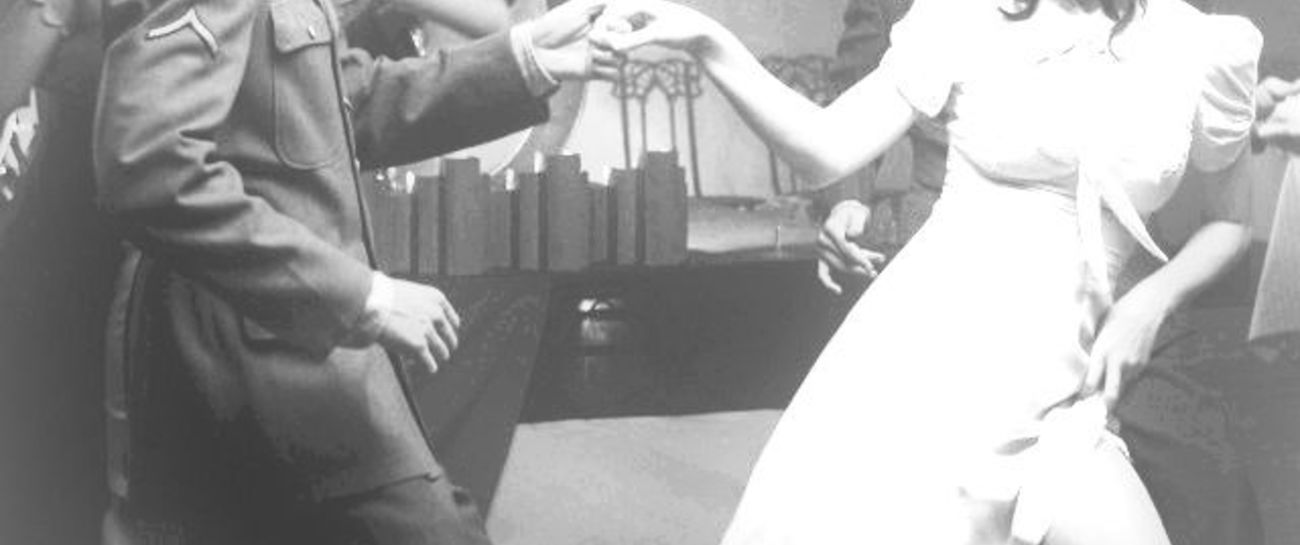 There you were, standing in your uniform, you took my breath away, I just knew it was you I'd spend my days,
We were young lovers in hard times, the excitement and romance got to us at such an early age,
We travelled around hand in hand, with your heart in mine and my heart in yours,
There we were making a life for ourselves, living in a world where our love poured.
When the war finished we were lucky to be alive, we kept each other side by side,
The time came when we decided to have a future, this is when you gave me a child,
Then we vowed to love each other until death do us part at the alter,
I became a loving mother and you became a proud father I couldn't falter.
Together, we watched him grow, we didn't have much money or even anything worthwhile to show,
We still thought we were rich, because we had so much together, as a little family we were never alone,
He grew up to have a family of his own, we had grandchildren that meant the world to us,
We started to feel real old, more trips to the doctors but you insisted you didnt want any fuss.
You started to forget little things like my name and who I was, all you kept saying was your army name and number,
I started to get worried because I couldn't care for you, they started to talk about dementia and how you can't remember,
I came to visit day after day, even though you didn't recognise my face,
I witnessed the rapid change in your body and even felt your horrendous pain.
The days of me and the staff nursing you in bed, were days of heartache because I knew the end was near,
I seen the vacant grey look in your eyes that told me you were happy to go and that you had nothing to fear,
I held your tissue paper hand, gentle to the touch and so cold,
Who would've thought I'd be sitting here letting my tears flow.
Rid yourself of this Alzheimer's disease and go with your army friends,
I'll be with you soon but there's still love around me, our son says it's not the end,
When I come up there, I know you'll be standing there with your uniform on,
I know you'll be waiting for me, I know you'll want to dance, to our first song.
So,
Even though at night, when I feel so alone,
I still remember you, My Wartime Hero...