Poem -
Narrative : don't limp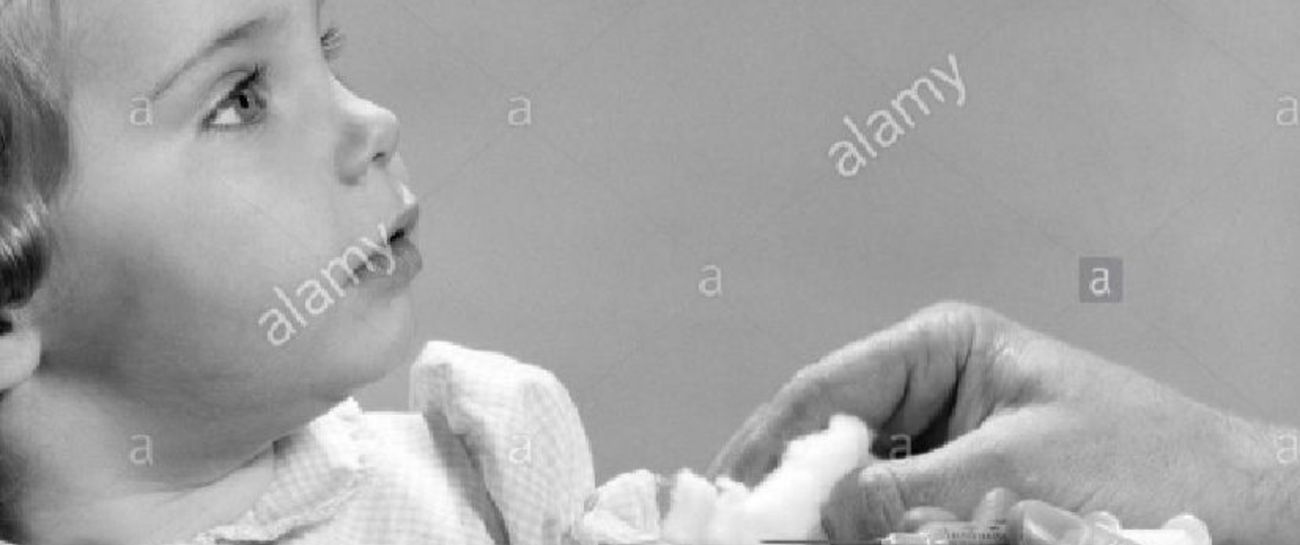 the  clinic
pale green ceramics
doused in detol..
lines of apprehension
burst into tears when
we reach Pole position,
'Don't you cry and show me up mind! 
Don't you cry ever..
measles mumps and whooping cough
was taking its toll
The boy infront squeeled like a pig,
I was anxious but controlled..
and not one word when my turn came
I hardly felt a thing..
Which pleased mother again..
I can't remember when I've cried,
never in public just inside,
and falling down bashing my knee
hurt so, but why cry and waste energy,
I injured my right heel at work,
it felt like walking on a ball of glass
the pain was inscrutable..
I was sent to a Works Occupaional
Therapist who asked?
Why don't you limp..?
Because I don't want to appear a cripple..
They thought I was swinging the lead.. but I was in great pain instead,
But blocked it out my head.. Like the clinic in 62,
When I had a heart attack this year
The paramedic asked where the patient was,
when I opened the door, it wasn't clear..
I said it's me,
Don't think because I'm not writhing in agony, that I'm not in pain..
He wired me up and whipped me off under a blue light,
I declined morphine,
I'd rather be alert and in control,
and not show my dear mum up,
No I don't limp.. as long as I can bear it.