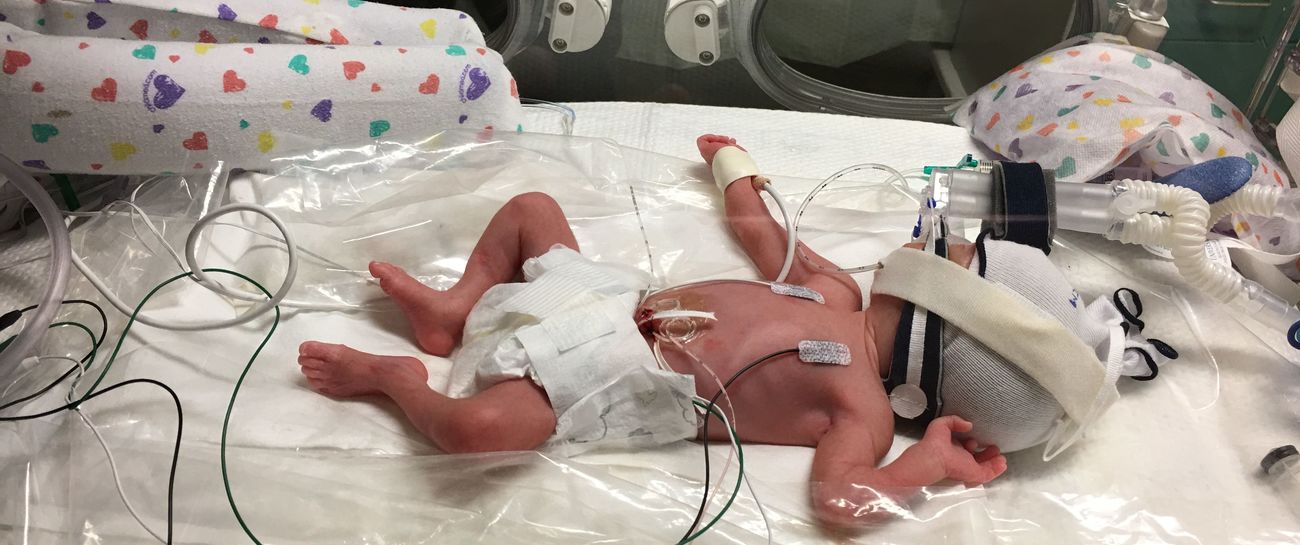 My heart hurts that old familiar way when you'er away from me. I miss that smile and the way you look at your mom and me. from the day you came to this world love is the only word i can give for you.
you were not  placed in our arms and I could only wonder the harm we must have done. when they took you I saw the eyes of my love and the look she could only give you as our son left for the NICU. 
You are my flesh, you are my blood, you are my son and you I will always love. For the first time in a long time joy is in my life, I have a healthy boy and beautiful wife.
I know you'll come home to us someday and we'll get by someway. Mom will worry and on Dad's back her fears will I carry. Her tears i will dry and try not to let her see me cry over you until they bring our son home from the NICU. 
Oh what fun we will have. for a better son no man can ask. what a fine young man you will become and the pleasures you will know. But before my life is done all my love will I show. You are my day in the night of this world. already in your eyes I can see the fight you have. and may God bless the hearts of the girls you will break. as soon as They release you from the NICU. 
My son, My Boy I love you